Uber Technologies released its first diversity report earlier this week, which shows the San Francisco-based ride-hailing company trails in terms of women in leadership or technical roles.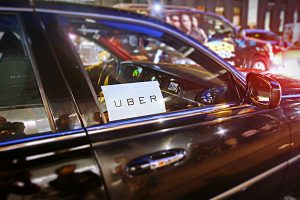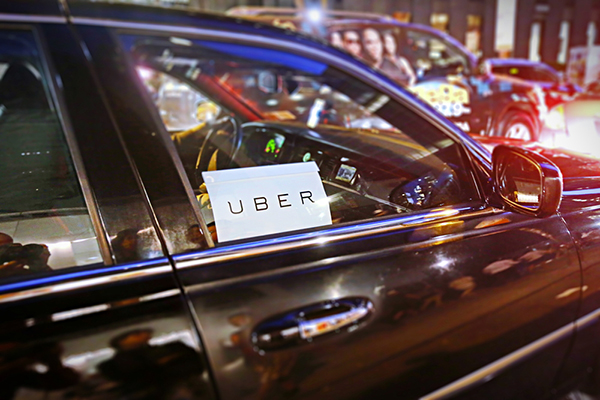 Women represent 22 percent of Uber's leadership team and 15 percent of tech jobs. According to Bloomberg, by comparison, women working for Facebook account for 17 percent of tech jobs, 19 percent at Google, 23 percent at Apple and 26 percent of Air BnB.
The report shows that 36 percent of Uber's global employees are women, which is about in line with its peers. Google's staff is 31 percent women, Twitter's is 37 percent women and Slack's workforce is 43 percent women, according to the companies' websites.
"This report is a first step in showing that diversity and inclusion is a priority at Uber," Travis Kalanick, Uber's co-founder and chief executive officer, said in a statement. "I know that we have been too slow in publishing our numbers – and that the best way to demonstrate our commitment to change is through transparency."
The eight-year-old company said it will spend $3 million over the next three years to support organisations focused on women and minorities in tech, after seeking advice from inclusion experts. The company said it improved its gender diversity last year, when 41 percent of new employees were women.
Under sustained criticism to address gender and racial disparities, more companies began releasing diversity statistics in 2014. Kalanick, 40, said he wanted to find the "best minds" and resisted the idea of prioritising based on race or gender.