Uber fired more than 20 people after a company-wide investigation into harassment claims and internal probe into workplace culture.
The company has also reportedly hired at two high-profile senior executives whose job will be to set strategy and rethink branding.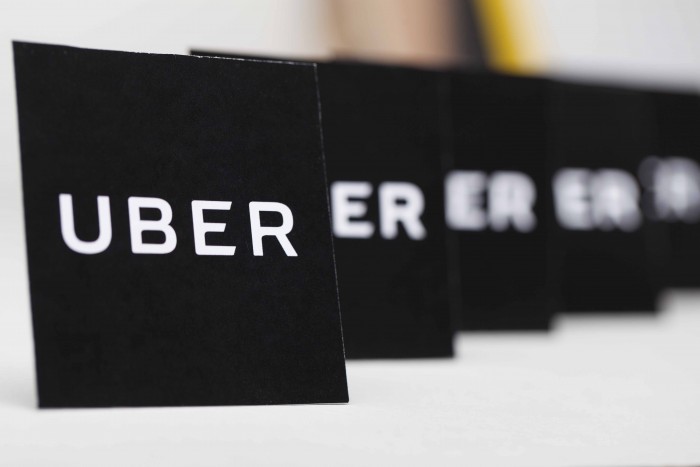 According to a Bloomberg report, law firm Perkins Cole led the investigation, reviewing 215 human-resources claims. The firm has taken no action in 100 other instances but has reported that it is still looking into 57 other cases.
A separate investigation commissioned by Uber that's being headed by former US Attorney General Eric Holder has also been launched.
The ride-sharing company announced the news to its 12,000 employees at a meeting at its San Francisco headquarters on Tuesday, Bloomberg reports.
Staff were told at the meeting that the company had investigated 215 claims of discrimination and harassment dating back to 2012 as part of its investigation.
Uber faces strict investigations after former engineering employee Susan Fowler published a blog post alleging that she was sexually harassed and that the case was mishandled by human resources and senior management.
The firm has also faced  a slew of criticisms over the last few month, including those involving chief executive officer Travis Kalanick who himself made a series of public relations blunders, including being caught on video arguing with an Uber driver.  These issues led to the departures by senior executives, including heads of finance, growth, engineering and policy and communications.