Uber Technologies has reportedly fired its vice president for technology and the lead its self-driving unit Anthony Levandowski.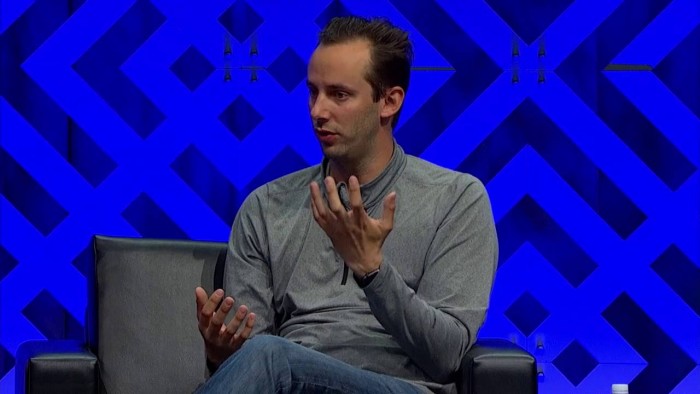 According to Reuters, Levandowski was fired after he failed to comply with a court order to hand over documents at the centre of a legal dispute between Uber and Alphabet Inc's Waymo unit.
Prior to joining Uber, Levandowski run self-driving truck company, Otto, which he formed after leaving Google.
The company was then acquired by Uber for nearly $700 million last year. The acquisition entailed the company's technology along with Levandowski and his staff.
However, months after the acquisition Waymo sued Uber in civil court, claiming that Uber was using trade secrets stolen from Google to develop Uber's self-driving vehicles.
The suit is claiming that Levandowski allegedly took some 14,000 documents containing research on LiDAR and other autonomous driving technology when he left Waymo.
However, according to reports, Levandowski has declined to cooperate, citing his fifth amendment rights to avoid self-incrimination.
"Over the last few months Uber has provided significant evidence to the court to demonstrate that our self-driving technology has been built independently," Angela Padilla, Uber's associate general counsel for employment and litigation, wrote in an email to employees, cited by the New York Times.
Uber has been hit by a string of criticism due to various negative news about the company.
Earlier this year, the company was caught using its technology to avoid government regulators. Chief Executive Officer Travis Kalanick was seen on video berating an Uber driver, and the company also faced accusations regarding various ethical issue.