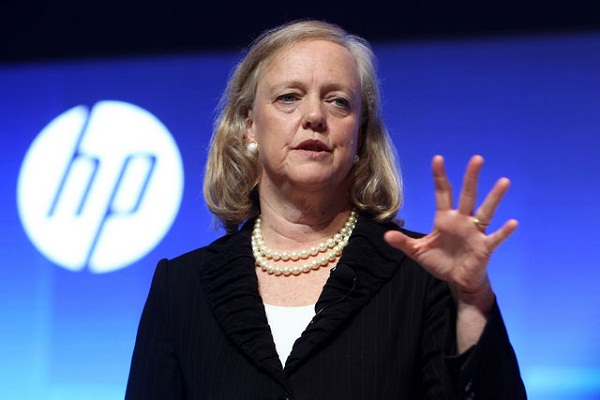 Hewlett Packard Enterprise CEO Meg Whitman has distanced herself from the prospect of becoming ride-hailing firm Uber's next CEO in a series of social media posts.
Whitman had been touted as a potential replacement for deposed chief executive Travis Kalanick, who had been forced to step down after increased dissent among a number of the company's senior investors following accusations of sexism and harassment within the company.
But Whitman has now made it clear that her future will be at HPE.
"Normally I do not comment on rumors, but the speculation about my future and Uber has become a distraction," she wrote on Twitter. "So let me make this as clear as I can. I am fully committed to HPE and plan to remain the company's CEO. We have a lot of work still to do at HPE and I am not going anywhere. Uber's CEO will not be Meg Whitman."
Speculation intensified last week when it was announced that Whitman would be stepping down from HP's board. However, Whitman still remains at the helm of HPE. The HP companies split into two in late 2015.
Whitman rose to prominence at eBay, where she was promoted to CEO, before running an unsuccessful campaign for California governor.
Whitman has been at HP since 2011.