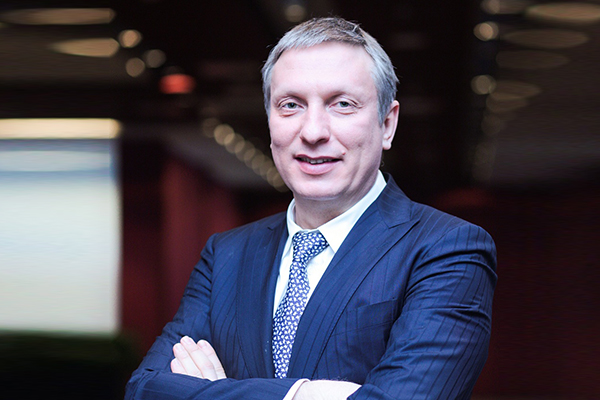 Veeam Software recently announced its Q3 2015 results which, according to the company, show that enterprises are embracing Veeam's approach of delivering holistic Availability solutions.
The company highlighted its 17 percent growth in quarterly revenue bookings, or an increase of 26 percent in constant currency; 86 percent year-over-year revenue growth specifically for Veeam Availability Suite Enterprise Plus edition; 49 percent revenue growth for all editions of Veeam Availability Suite; and 23 percent year-over-year growth in orders specifically from enterprise customers.
Veeam underlined that its growth, especially in the enterprise sector, strikes a stark contrast with the declining revenue performance of the largest legacy backup competitors. "Our new customers consistently tell us that their legacy backup solutions are failing to meet the demands of the Always-On Enterprise," said Ratmir Timashev, CEO at Veeam. "So it's not surprising that, last quarter, we saw our enterprise results increase dramatically as these customers conclude that they need a holistic availability approach for their entire enterprise and not just a pieced together, ad-hoc design using legacy systems."
The company's growth, according to their reports has not been limited to enterprise sales of Veeam Availability Suite. The cloud has also been a massive driver of thieir success. For example, the Veeam Cloud Provider program reported an increase of 73 percent in the number of transactions year-over-year, and has more than 9,700 service and cloud providers as part of the programme worldwide. This figures includes more than 980 service providers licensed to offer services for Veeam Cloud Connect.
Veeam's quarterly financial performance isn't the only indicator of enterprise migration from legacy backup to availability: During Q3 2015, Veeam also achieved the following:
• 168,000 customers in 200 countries: Veeam added 11,300 total paid customers in Q3 2015. Veeam's availability solutions now protect close to 10 million virtual machines worldwide.
• Expansion to 34,500 ProPartners worldwide: Veeam's commitment to the channel continues to attract new resellers and VARs to our solutions.
• Employee growth: Veeam now employs 1,950 people worldwide.