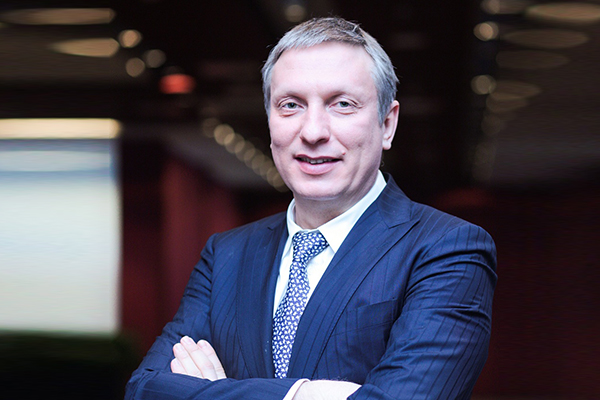 Veeam Software has recently announced the general availability of Veeam Availability Suite v9, the latest version of the availability solution aimed at helping organisations deliver on the 'Always-On Enterprise.'
According to the company, the solution introduces more than 250 new innovative features and enhancements that can also enable SLAs (service level agreements) for recovery time and point objectives, or RTPO, of less than 15 minutes for all applications and data.
"Today's enterprises are more demanding than ever before, generating ever-increasing amounts of data to which they expect 24/7 access; this places an immense burden on IT to deliver," said Ratmir Timashev, CEO, Veeam. "Veeam Availability Suite v9 addresses these needs with our most robust, scalable and feature-rich offering to date. Almost 42,000 customers registered for pre-launch updates (double that of v8), which illustrates the desire among enterprises to move from legacy backup solutions to innovative availability solutions. With this latest launch, Veeam is solidifying our position as the only company able to meet the needs of today's Always-On Enterprise."
Veeam Availability Suite v9, according to the company, introduces hundreds of enterprise-focused enhancements and new innovative features delivering the following capabilities: high-speed recovery, data loss avoidance, verified recoverability, leveraged data and complete visibility.
Highlights of the Veeam Availability Suite v9 include EMC VNX and VNXe hybrid storage array integration; additional primary storage integrations for HPE, NetApp and EMC; a new Veeam Explorer for Oracle and other enhancements for the family of Veeam explorers;  DRaaS powered by Veeam Cloud Connect Replication; and a new Unlimited Scale-out Backup Repository.