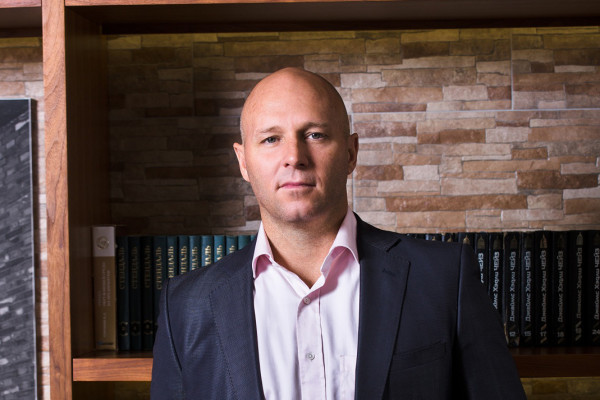 Veeam is exhibiting its Availability Suite, a solution that aims to deliver recovery time and point objectives (RTPO) for less than 15 minutes for all applications and data at GITEX Technology Week.
According to the company there is currently a gap between always-on business solutions and the capabilities of the backup solutions. Veeam aims to bridge this availability gap with Availability for the Modern Data Centre, and when combined with virtualisation, cloud, and other enabling technologies, enables the 'Always-On Business.'
"GITEX is the place to be this month," says Gregg Petersen, Regional Director, Middle East and SAARC, Veeam Software. "It offers a great platform for vendors, partners and customers to get together and share ideas. Over the past five years we have used GITEX as an opportunity to showcase our products and capabilities and to meet with both existing and prospective clients and partners. I can attribute much of our success to the relationships we have built and fostered at the event and I expect GITEX 2015 to be no different."
Petersen underlines that data centre consolation and virtualisation are the big trends here in the Middle East, as such it will have a big impact on the regional ICT industry over the next few years. Veeam is uniquely positioned to help customers transition to these technologies, he says.
"There are still a skills shortages in the region that doesn't allow people to plan and then implement a successful Disaster Recovery (DR) strategy," explains Petersen. "Secondly the cost and/ rentals of bandwidth prohibit people from moving forward with any DR strategy. This is one of the reasons why we are seeing an increased interest in Disaster Recovery as a Service (DRaaS) and backup as a Service (BaaS). Veeam is uniquely placed with Veeam Cloud Connect solution to help partners offer these services to their clients."
Visit Veeam at Hall 6, Stand CLD-24.