Veritas has announced the launch of Veritas HyperScale for OpenStack, a new software-defined storage solution during the OpenStack Summit.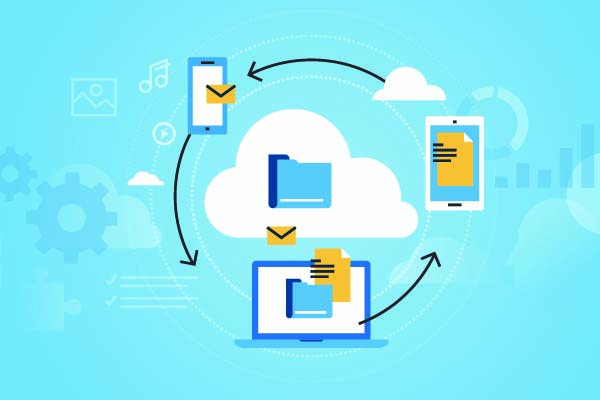 The new solution is designed to maximise workload performance, lower operating costs and protect data in OpenStack-based cloud environments, said the firm.
According to Veritas, as OpenStack gains traction as an open source platform for cloud infrastructures, some of its components are at vastly different stages of maturity. While enterprises and app developers enjoy the flexibility and agility the environment provides, storage management capabilities are not as advanced. As a result, organisations often face challenges with workload performance, reliability and efficiency as well as with storage optimisation and data protection. Veritas HyperScale for OpenStack addresses these issues directly.
HyperScale for OpenStack helps organisations realise the speed and economic benefits of deploying applications on OpenStack through predictable performance and storage quality of service (QoS).
The software-defined storage solution leverages commodity hardware and includes integration for enterprise data protection.
"Organisations look to open source platforms to drive innovation, while reducing complexity and cost," said Mike Palmer, executive vice president and chief product officer, Veritas. "Today's announcement helps customers achieve improved data management and protection independent of the hardware—on-premises or in the cloud. This is critical for enterprise adoption of OpenStack."
A key feature of HyperScale for OpenStack is a patent-pending dual-plane architecture that distributes storage functionality between separate compute and data planes. This separation increases performance while maintaining efficiency, allowing for data management tasks, performed at the data plane, to be decoupled from workload processing at the compute plane. Efficient use of direct attached storage (DAS) helps minimise total cost of ownership without compromising performance and resiliency requirements.