VMware has recently announced that it has been included in the Leaders Quadrant of Gartner's 2016 Magic Quadrant for x86 Server Virtualisation Infrastructure for the seventh consecutive year.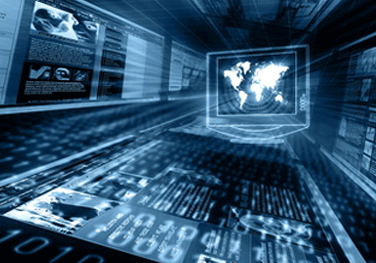 According to Gartner, "Virtualisation (in the form of VMs and containers) is a fundamental enabler to IaaS, and it will be used to establish private cloud services, public cloud services and interoperable hybrid cloud services. Effectively, all IaaS offerings will rely on VMs or container technology."
"Since VMware originally pioneered virtualisation for x86 systems, our customers have embraced VMware vSphere broadly across their infrastructure to deliver IT efficiency and business agility," said Mark Lohmeyer, Vice President, Prooducts, Cloud Platform Business Unit, VMware. "We believe being positioned as a leader in the Magic Quadrant underscores the value of our innovative offerings to customers around the world today and recognises our strategic vision for the future. We continue to extend VMware vSphere to provide our customers with a common platform for running all of their applications – traditional and cloud-native – across both private and public clouds."
Accroding to VMware, its vSphere offering provides customers with a resilient and on-demand cloud infrastructure to run, protect and manage traditional business critical and cloud-native applications. VMware vSphere, the underlying platform of VMware vSphere with Operations Management and VMware vCloud Suite, is used widely by small and midsize businesses (SMBs), enterprises, hybrid and public cloud service providers, and as a foundation for the desktop virtualisation market.
Over the last year, VMware has extended vSphere to support OpenStack and cloud-native technologies to improve the developer experience for building applications using open APIs and container technology while addressing enterprise IT requirements. The company is introducing support for containers across compute, networking, storage and management to help customers deploy containerised applications in production. VMware's expanded offerings include vSphere Integrated Containers, Integrated OpenStack, Photon Platform and Controller, an open sourced distributed control plane, Photon OS, a minimal Linux container host, and VMware ESXi.