The voting for the inaugural edition of the Masters of Tech Awards 2018 is now live, as CPI Media Group and Tahawul Tech seek to honour one of the most important parts of our global technology ecosystem – that of vendors and providers.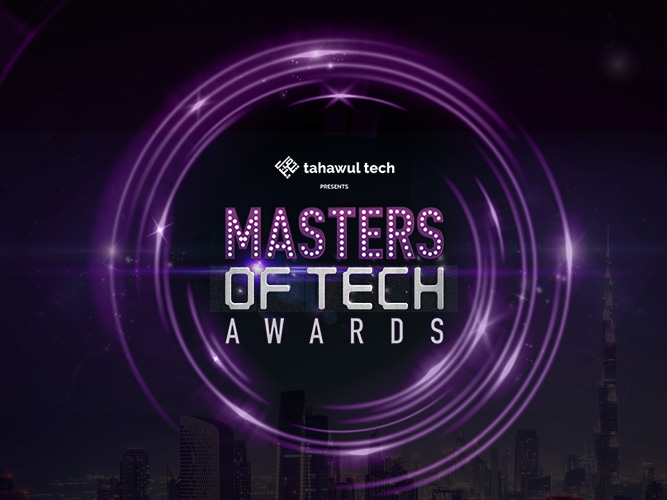 Without technology vendors, so many of the cutting-edge technology products and solutions that are transforming our world at a breakneck speed would not exist. It's time that the work of technology companies was given the acknowledgement it deserves in the Middle East.
The awards span 24 categories, and cover a range of the most critical aspects in modern technology, such as cloud computing, database and data management, and open source. In addition, categories have been added to recognise emerging technologies that are beginning to make their mark on the industry, such as 3D printing, wearables and smart home solutions.
CPI Media Group and Tahawul Tech have nominated the companies that they believe comprise the top 10 vendors for each category. The final decision will come down to the results of an online public vote, which is open now.
"Consumers and enterprises alike are now more spoilt than ever in terms of the choice of products and solutions that are available to them in the market," said Natasha Pendleton, publishing director, CPI Media Group. "It is therefore only right that the stand-out players that go that extra mile to add value to organisations through their use of innovative technology are acknowledged and appreciated."
The Masters of Tech Awards will be held on the evening of the 29th January 2018 at the Safinah Ballroom, Jumeirah Beach Hotel. For more details, or to cast your votes as to who you think should be crowned among our 24 winners on the night, visit the website: www.tahawultech.com/mastersoftech/2018/
Voting will close on 18th January 2018.