what3words has launched its Arabic version and has signed a host of strategic partnerships to bring its addressing infrastructure to a market of over 230 million Arabic speaking people across the globe.
what3words is an address system based on a global grid of 57 trillion 3m x 3m squares, where each square has a unique pre-assigned 3-word address.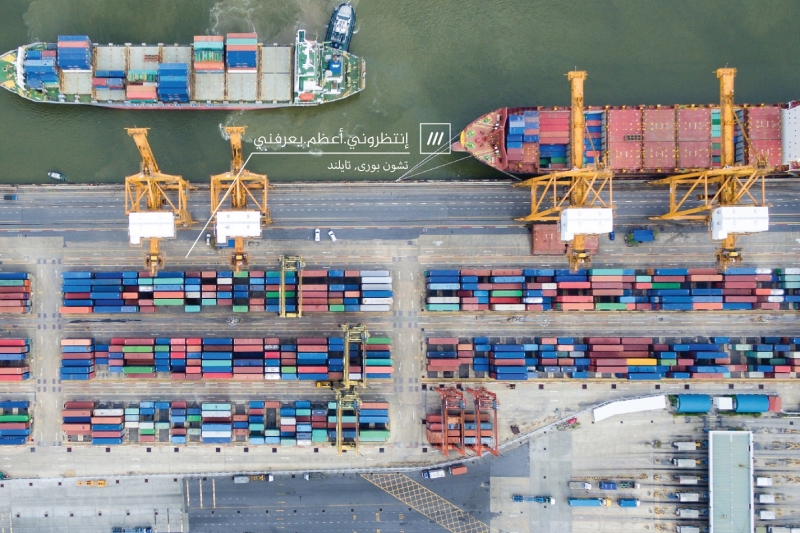 Five national postal services have already adopted the system over the past six months and three word addresses are also being used to extend precision mapping and navigation for those developing autonomous vehicle systems and drone technology. what3words is being adopted across national addressing infrastructure, e-commerce systems, on-demand service delivery, transportation and tourism to help drive new operational efficiencies and boost economic development.
In addition to ecommerce and logistics company Aramex, brands across the Middle East like Jaguar Land Rover and Saudi e-commerce company vanilla.sa, have started using the three word addressing system to improve customer experience, tap into new customer bases and market opportunities.
Chris Sheldrick, CEO and Co-founder, what3words, said, "Location is at the heart of business operations and a number of future technological shifts. The power of our technology allows businesses and governments to become more efficient and improves the lives of people around the world. Our partners encapsulate a huge variety of uses for precision addressing – from more efficient deliveries to better transport, and fueling people's appetite for adventure. The addition of the Arabic language enables what3words access for a growing ecosystem of people and companies across the Middle East and the world, marking a new milestone for our own business."
Available in Modern Standard Arabic (i.e. no regional deviations in vocabulary or spelling), the what3words Arabic language glossary was developed by a team of over 30 native Arabic speakers from across eight countries in the region. The breadth and experience of the team coupled with the hours of rigorous testing ensures that the Arabic language version is clear and intuitive for Arabic speakers across the region.