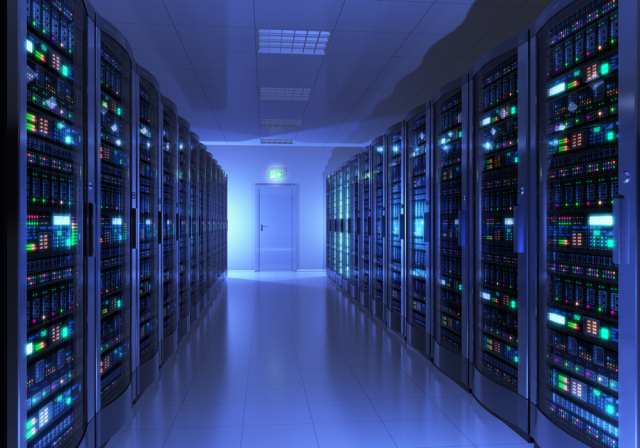 The first major update to Windows Server following Microsoft's revised release schedule is now in preview, with Windows Server 2019 to be available in full later this year.
It includes integration for Project Honolulu, Microsoft's new management platform that enables Azure and Windows Server management from the same browser-based interface.
Last year Microsoft promised a semi-annual update cycle for Windows Server. In late 2017 we saw the release of Windows Server 1709, which introduced features for application and container development. But Windows Server 2019, out in the second half of 2018 and available in preview now, will be the first 'big' release since Windows Server 2016.
What's in Windows Server 2019?
First of all, Microsoft is positioning the integration with Azure by way of Project Honolulu as a better way for managing hybrid cloud scenarios, plus easy integration with services like disaster recovery, Azure Backup, and file sync.
According to Microsoft as well as hybrid, customers drew attention to three other areas of interest in particular (generally in line with wider cloud trends) – these are security, application platform, and hyperconverged infrastructure.
For security, Windows 2018 will introduce Linux VM support to the virtual machine fabric protection feature Shielded VMs that first appeared in Server 16, plus improvements to VMConnect, which allows you to connect local resources to VMs. Windows Defender Advanced Threat Protection will also be embedded in the latest iteration to detect and guard against exploits at the OS level.
Windows Server 2019 will also aim to reduce the Server Core base container image down by a third from 5GB which should improve performance for developers using containers. What about Kubernetes? Microsoft says that there will be "significant improvements to compute, storage and networking components of a Kubernetes cluster" but points out that support is in beta so perhaps not all the way there yet.
Hyperconverged infrastructure, Microsoft says, is one of the latest trends in the server industry – which is putting it lightly. While customers can already use a flavour of it by combining '16 and Windows Server Software Defined, the firm says Windows Server 2019 will really allow for scaling up HCI plus better performance and reliability. And again, HCI management will be introduced to Honolulu.
System Center – the monitoring and operations tools – will be supported for the latest iteration as well.
Will you want to update?
It might make sense for full Microsoft shops that want to take advantage of the more bleeding-edge features promised and are keen to start making best use of the browser-based Project Honolulu management tool.
But it will probably pay to be cautious if you're thinking of an entire IT backbone refresh, at least until there's more feedback on how it handles production environments and possibly until Kubernetes integration is more mature.
And as Microsoft's own figures attest, Windows Server 2016 was the fastest adopted version of the platform ever, There will be plenty of organisations where that won't feel '16 is at the end of its lifecycle, and other organisations still that might not be ready in terms of budget constraints or in terms of how well it suits their existing infrastructure.