WhatsApp video and voice calls have gone live in the UAE, with the country's Telecommunications Regulatory Authority denying that changes have been made to policies regarding the use of VOIP (voice over Internet protocol) services.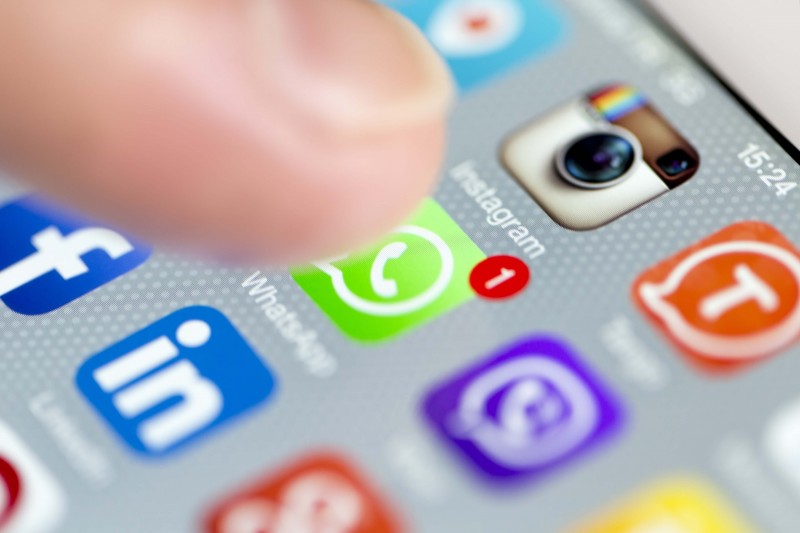 The services had previously been banned, with the UAE being one of the few countries in the world to prohibit the use of VOIP calls.
The call features on the popular instant messaging app can now be used when connected to mobile roaming or Wi-Fi networks.
Users are now able to place calls using du or Etisalat networks within the UAE and abroad.
The TRA said in a statement that "there is no change in the UAE's policy on voice over Internet Protocol (VoIP) services".
The statement added, "TRA reconfirms that any applications or services of this nature must be subject to the regulatory framework in force in the country."
More to follow.