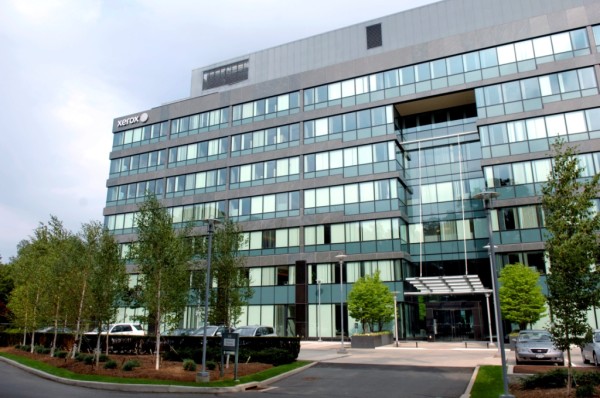 Xerox announced the results of its review of the company's portfolio and capital allocation options held last year.
The Board of the company has unanimously approved the management's plan to separate Xerox into two independent publicly- traded companies.
"Today Xerox is taking further affirmative steps to drive shareholder value by announcing it will separate into two strong, independent, publicly traded companies," said Ursula Burns, Chairman and Chief Executive Officer, Xerox. "These two companies will be well positioned to lead in their respective rapidly evolving markets and capitalise on the opportunities that now exist to expand margins and increase market share."
"I am confident that the extensive structural review we conducted over the last few months has produced the right path forward for our company. We will now position the companies for success and execute our plan to separate them in the shortest possible timeframe while continuing to focus on achieving our 2016 goals," said Burns.
The Document Technology company will continue to be a global leader in document management and document outsourcing with approximately $11 billion in 2015 revenue. Meanwhile, the Business Process Outsourcing (BPO) company will be tasked to help clients improve the flow of work by leveraging its expertise in managing transaction-intensive processes and applying innovations to automate and simplify business processes. With approximately $7 billion in 2015 revenue – more than 90 percent of which is annuity based – the company is focused on attractive growth markets including transportation, healthcare, commercial and government services.
The leadership and names of the two companies will be determined as the separation process progresses.