Google's YouTube has announced new music streaming service, YouTube Music, that will compete with subscription platforms like Spotify, Apple Music,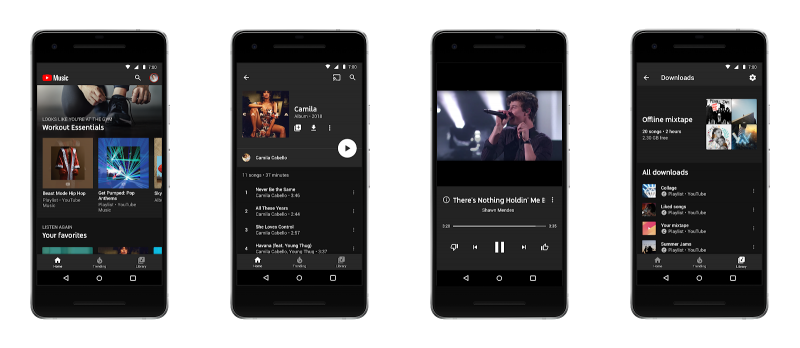 According to the tech giant, YouTube Music will be launched on May 22 and will come with extra features like personalised playlists based on individual's YouTube history and other usage patterns.
The service will be initially rolled out in the US, Australia, New Zealand, Mexico, and South Korea. It will eventually be rolled out in 14 additional countries.
"YouTube was made for video, not just music. On Tuesday, May 22, we'll be changing that by introducing YouTube Music, a new music streaming service made for music with the magic of YouTube: making the world of music easier to explore and more personalised than ever," said the firm in a blog post.
Users can use ad-supported version of YouTube Music for free, while YouTube Music Premium, a paid membership that gives background listening, downloads and an ad-free experience for $9.99 a month.
In addition, the company will also launch YouTube Premium, a revamped version of YouTube Red subscription service.
YouTube plans to charge $2 more for its premium service, as it includes YouTube Music service along with its original shows. YouTube Premium will be charged at $11.99 for all new members, the company said.
For existing YouTube Red members, the current price will continue for YouTube Premium, it said.