Dubai, 28 September 2021, Zoom Video Communications, a leading provider of video-first unified communications, has chosen oktopi, the next-generation AI-powered and cohort-based teaching management platform, as the first EdTech partner in the region to take the live online classroom experience worldwide.
With a mission to build a platform that provides the best technology to teaching communities around the world allowing them to focus on making an impact on their students' lives, oktopi is addressing the challenges in education tech with AI-powered solutions. Their mission is to build a platform that provides the best technology to teaching communities around the world so they can focus on making an impact on their students' lives. The partnership allows Zoom to be integrated within the oktopi.ai platform as a unique solution to the education vertical globally.
The partnership is the first of its kind in the field, as oktopi is the first EdTech company in the region to be partnering with Zoom. The collaboration provides oktopi users the ability to use all of Zoom's features to create a customised live class experience, from live video communication to collaborative features such as breakout rooms, polls, reactions, and chat, within the oktopi.ai platform, to increase and improve the way educators interact with their students.
oktopi has integrated the Zoom functionality and built a layer of advanced analytics on top of it, so teachers can better understand how live sessions impact the learning journey of each student in an easy and smart way and personalise teaching methods accordingly.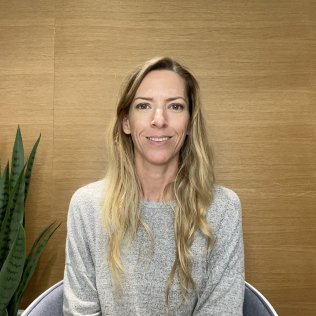 "We are very proud to be a Zoom partner and honoured to have been trusted by such a great company. This partnership is proof that we are going in the right direction in democratising education tools for millions of teachers around the world. The future of education is personal and collaborative, powered by AI, and our combined capabilities will bring about many exciting opportunities for educators", said Emilie Thomas Mansour, Co-founder and CEO of oktopi.
oktopi is already trusted by more than 3,000 teachers to create classes & content, plan their lessons, communicate with peers, invite their students, and get paid.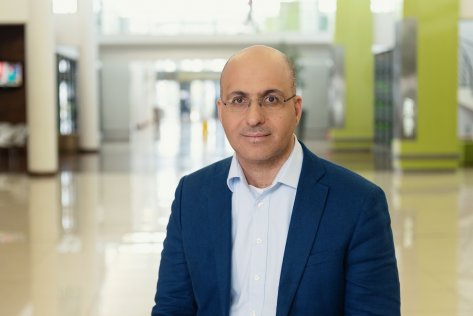 In turn, Sam Tayan, Head of Zoom in the Middle East region said "Video conferencing and collaboration has been a reality and a growing market for years and has seen a rapid increase due to the pandemic, especially within the education sector. The Middle East is seeing an increased adoption of digital transformation, and innovation is key in a fast-evolving industry. We are very excited to be collaborating with oktopi as our first EdTech partner in the region to create a personalised teaching experience which will shape the future of education and bring many interesting possibilities".
oktopi's team of dedicated educators, technology professionals and lifelong learners believe education tools should be flexible, easy to use and accessible to everyone. oktopi's value proposition is to bring teachers and student together to create personalized learning experiences in a collaborative space.