European Union finance ministers are set to discuss a watered down proposal on an EU-wide digital tax, according to a report by Reuters, as EU leaders seek to persuade reticent governments to agree on the plan by the end of the year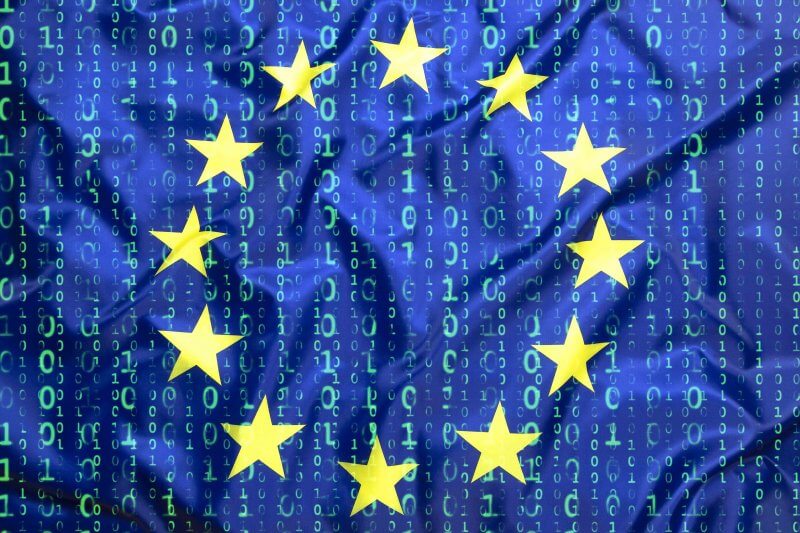 Under a proposal from the European Commission in March, EU states would charge a 3 percent levy on the digital turnover of large firms such as Google and Facebook that are accused of routing their profits to the bloc's low-tax states.
While France and some other big EU states are pushing for a quick introduction of the tax, smaller countries such as Ireland or Luxembourg oppose the measure, fearing it could cut their tax revenues.
To overcome opposition, Austria, which holds the EU's presidency, has proposed to set a "fixed expiry date" on the tax, the document said.
The levy was always intended as a temporary solution on capturing revenues from digital companies which escape many taxes thanks to their cross-border and virtual business, said the Reuters report.
A "sunset clause" has already been backed by most of the 28 EU states, but has been so far linked to a global deal on tax reform. Under the Austrian proposal, the levy could end at a predefined date.
A lengthy global debate on the overhaul of digital taxation has produced no results as states tend to have different stances on the issue, and sometimes compete with each other on rates and other benefits to attract firms.
Austria has also proposed excluding the sale of users' data from the activities covered by the planned tax, softening the Commission's proposal. Only revenues from online advertising services, in which Google and Facebook excel, and from virtual marketplaces, such as Amazon, would be subject to the new tax under the plan.
EU finance ministers will discuss the Austrian "options" in their monthly meeting on 6th November in Brussels.
A third of EU states, including France, Italy and Spain, supported the Austrian plan in a meeting on Wednesday.
According to Reuters, diplomats for the EU countries are calling for a deal by December.
They pushed for an EU-wide deal because many states are planning to introduce similar national levies which could fragment the EU's common market. Britain, which will leave the bloc in March, announced its plan to tax online platforms on Tuesday.
But a large number of states, including Germany, Sweden, Ireland and Malta, raised objections, diplomats said. All EU states must back the plan for the tax to be introduced.
After initially backing the plan, Berlin has grown more sceptical, fearing that Washington will retaliate on the tax, which would hit mostly U.S. tech giants.
"A tax should be based on income, not sales, and should not single out a specific industry for taxation under a different standard," US Treasury Secretary Steven Mnuchin said last week, urging a global solution instead of "unilateral action".
Echoing US concerns, Nordic EU countries have expressed concerns the tax could damage the bloc's competitiveness as it would be imposed on revenues rather than profits, which is the traditional way of taxing companies.
Other legal and technical issues have also been raised by some states in an attempt to derail the plan, diplomats told Reuters.