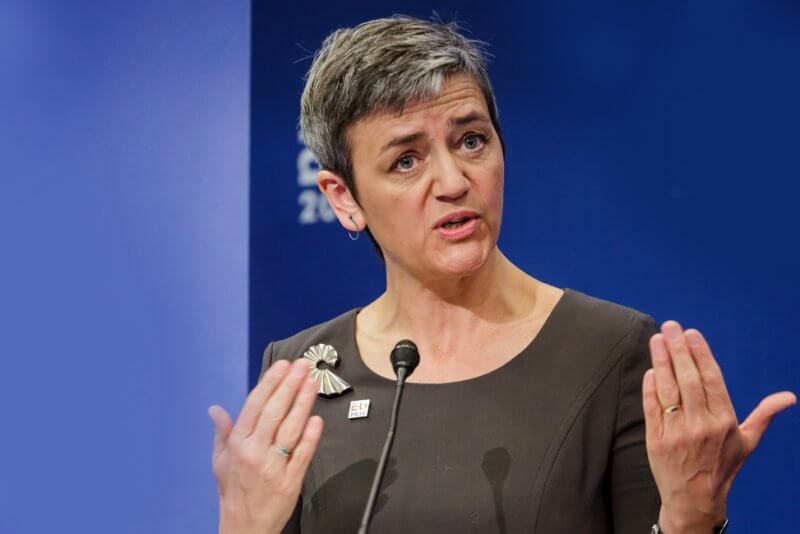 Internet giant Google has been handed down with another antitrust fine worth EU 1.49 billion ($1.7 billion).
The new fine is reportedly for blocking rival online search advertisers, marking the company's third penalty in two years.
According to reports, EU antitrust commissioner Margrethe Vestager noted that the tech giant abused its dominant position by forcing customers of its AdSense business to turn down advertising from Google's rivals
"Google has cemented its dominance in online search adverts and shielded itself from competitive pressure by imposing anti-competitive contractual restrictions on third-party websites. This is illegal under EU antitrust rules. The misconduct lasted over 10 years and denied other companies the possibility to compete on the merits and to innovate – and consumers the benefits of competition," she said in a statement.
The statement further noted that, according to the EU antitrust rules, Google's practices amount to an abuse of Google's dominant position in the online search advertising intermediation market by preventing competition on the merits.
The fine is the third major penalty the EU has levied against the tech giant. Google was fined a record EUR 4.3 billion last year for abusing its market dominance in mobile, and EUR 2.4 billion the year before that for manipulating shopping search results. Google is currently appealing both cases.