France has reportedly confirmed that it will introduce its own taxation scheme for big technology players starting from 1st January 2019.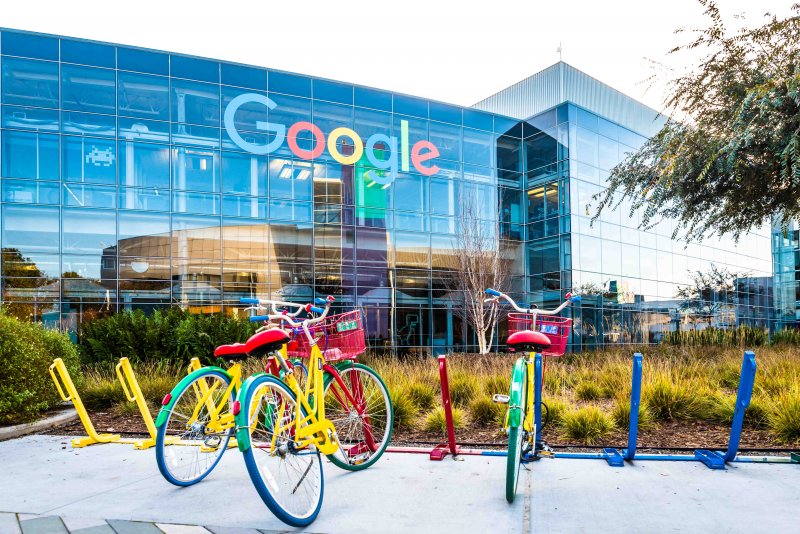 According to reports, the levy on direct sales, ad revenues and the sale of private data will cover tech giants including Google, Apple, Facebook and Amazon, which have been criticised for not paying a big enough tax bill in the EU. The French government has dubbed the plan as the GAFA tax, named after top US tech firms.
French Finance Minister Bruno Le Maire said he expected it to bring in EUR 500 million ($569 million) in 2019.
France, along with Germany, had been pushing for the European Commission to agree measures by the end of this year.
Under the proposed scheme, EU states would charge a 3 percent levy on the digital turnover of large firms such as Google and Facebook that are accused of routing their profits to the bloc's low-tax states.
However, the EU nations have failed to agree on a region-wide scheme as it was opposed by countries including Ireland, the Czech Republic, Sweden and Finland. Some member states are divided on how to tackle the new taxes, with some including arguing any new levies could be met with reprisals from the US.
Over the past few years, countries such as UK and France have alleged tech firms of routing some profits through low-tax EU member states such as Ireland and Luxembourg. Nonetheless, big US tech companies have argued they are complying with national and international tax laws.