Japanese authorities have reportedly approved a new amendment to a law, which would allow government workers to hack civilians's personal technology.
Japan will attempt to access Internet-connected devices in homes and offices to find vulnerabilities. The first-of-its-kind survey is aimed at beefing up cybersecurity and spotting exploits in Internet of Things devices.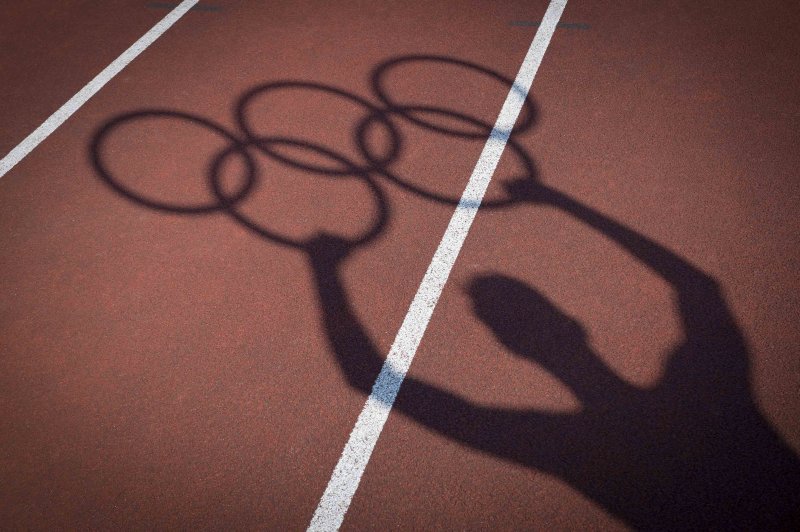 The survey is being initiated as part of a plan to prevent a major cyber-attack from crippling the infrastructure that will support the Tokyo Olympic Games in 2020.
The state-sponsored hacking initiative will begin next month with a trial of 200 million devices, starting with webcams and modems.
The survey will be carried out by employees of the National Institute of Information and Communications Technology (NICT) under the supervision of the Ministry of Internal Affairs and Communications.
According to reports, staff at the NICT will use default passwords and password dictionaries to try and hack randomly-selected IoT devices, and compile a list of vulnerable devices.
A communications ministry official asked the public for its support and understanding, citing the need to improve cybersecurity in the run-up to the Tokyo Olympics and Paralympics next year.