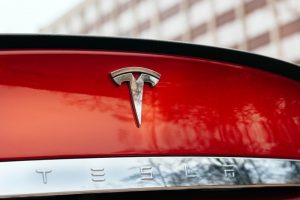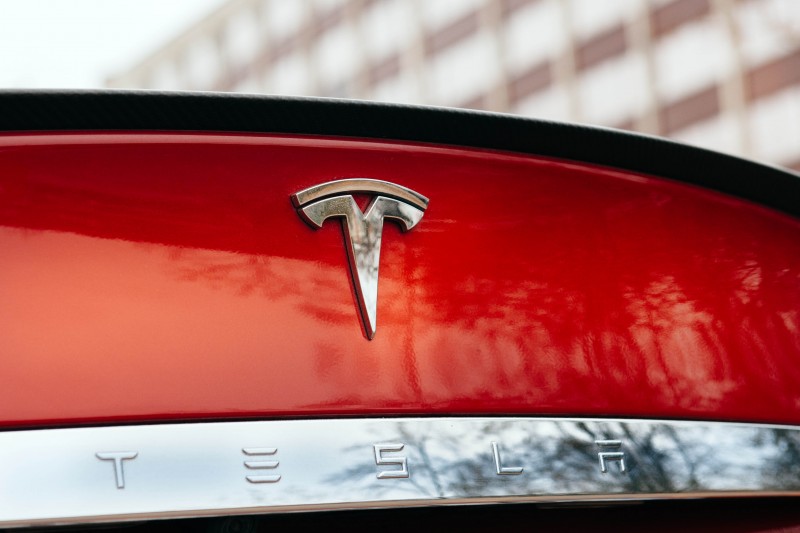 Tesla's shares plunged 6.3 percent to a five-month low after the electric vehicle manufacturer revealed that its chief accounting officer has resigned within less than a month after he started out on the job.
According to media reports, Tesla's chief people officer, Gaby Toledano, is not planning on returning to the firm after taking a leave.
In an email to employees, CEO Elon Musk said Toledano was on leave to "spend more time with her family and has decided to continue doing so for personal reasons."
According to a CNN report, the CEO also announced a few leadership changes, including a promotion for Jerome Guillen, former VP of sales and services, who has been appointed as president of Tesla automotive and will report directly to Musk.
However, Musk did not disclose the new accounting executive or specify who is taking on Toledano's duties, said the report.
These executive changes only further add to investor concern. Few weeks ago, Musk had planned and then cancelled a plan to take the firm private.
According to a CNN report, a podcast appearance Thursday night featuring whiskey, a joint and a Samurai sword was only the latest example of Musk's eccentric behavior.
Tesla stock has lost a third of its value since August 7, the day Musk announced the go-private plan.
Dave Morton, a former chief financial officer at Seagate (STX), had joined Tesla on August 6 as chief accounting officer. That was the day before Musk announced his plans to take the company private via tweet.
The company said that Morton gave notice and left the company Tuesday.
"Since I joined Tesla on August 6th, the level of public attention placed on the company, as well as the pace within the company, have exceeded my expectations," said a statement from Morton released by the company in a filing with the Securities and Exchange Commission. "As a result, this caused me to reconsider my future.
"I want to be clear that I believe strongly in Tesla, its mission, and its future prospects, and I have no disagreements with Tesla's leadership or its financial reporting," he added.
Toledano, one of the top executives at the company, reports directly to Musk. She joined Tesla only 16 months ago.
In addition to Morton and Toledano, the company has recently lost a number of other top executives, including Doug Field, who left his job as Tesla senior vice president of engineering in July and returned to Apple (AAPL) where he had previously worked. Field was one of the top five executives at Tesla