Increasing foreign cyber-attacks on Saudi Arabia are pushing for more institutionalisation by developing national cadres specialised to combat threats, according to information security expert Eng. Samer Omar.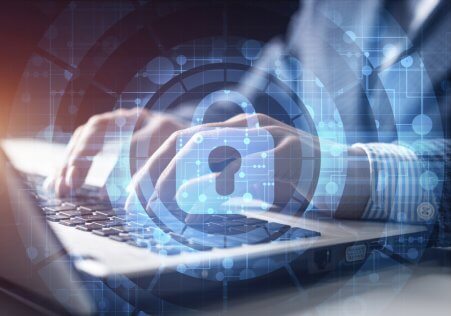 Omar further highlights that such initiatives should be established to support the Kingdom's Vision 2030, digital transformation and eGovernment development.
"There is a significant qualitative improvement in the quality and number of gifted and talented Saudis working in cybersecurity and we will see in the near future more awareness and greater capacity in this vital sector of cyber security by these young men and women," said Samer.
"Today we have specialised courses in cybersecurity in universities and other concerned institutions, and this in itself is a significant transformation that is important and demonstrates the depth of the Kingdom's Vision 2030," he added.
Last year, Saudi Arabia ranked first among the Arab countries in the number of cyber-attacks against it and ranked 17th in the world within the same context.
This then underscores the importance of the newly established National Cyber Security Agency along with that of the Saudi Arabia Federation for Cybersecurity, Programming & Drones (SAFCPSD) and their remarkable roles and impact already in building and developing specialised human resources to combat cyber-attacks, according to Omar.
To further highlight the need for increased innovation to combat cyber threats, Omar who is also the CEO of VirtuPort's 7th Middle East and North Africa Information Security Conference 2019 announced the launch of the conference's 7th edition.
The event, which will be hosted in Riyadh on 9th to 10th September under the theme "Cyber Space, The New Frontier: Deception, Orchestration and Blackholes."
The increasing attacks on Saudi Arabia are due to its economy being one of the strongest economies in the Middle East and ranked among the top 20 global economies, making Saudi companies and institutions a direct and indirect target of cyber-attacks to disrupt their operations and seize their data and resources.
In line with Vision 2030, the Saudi government is working to support the information technology sector, promote creative and innovative thinking for companies and protect their data and systems.
Omar then underlined the importance of continued focus on human capital in addition to investments in tools and technologies required by companies and government agencies to secure themselves from cyber related threats.