Saudi Arabia's STC has reportedly launched a new programme aimed at educating and training 150 students in cybersecurity.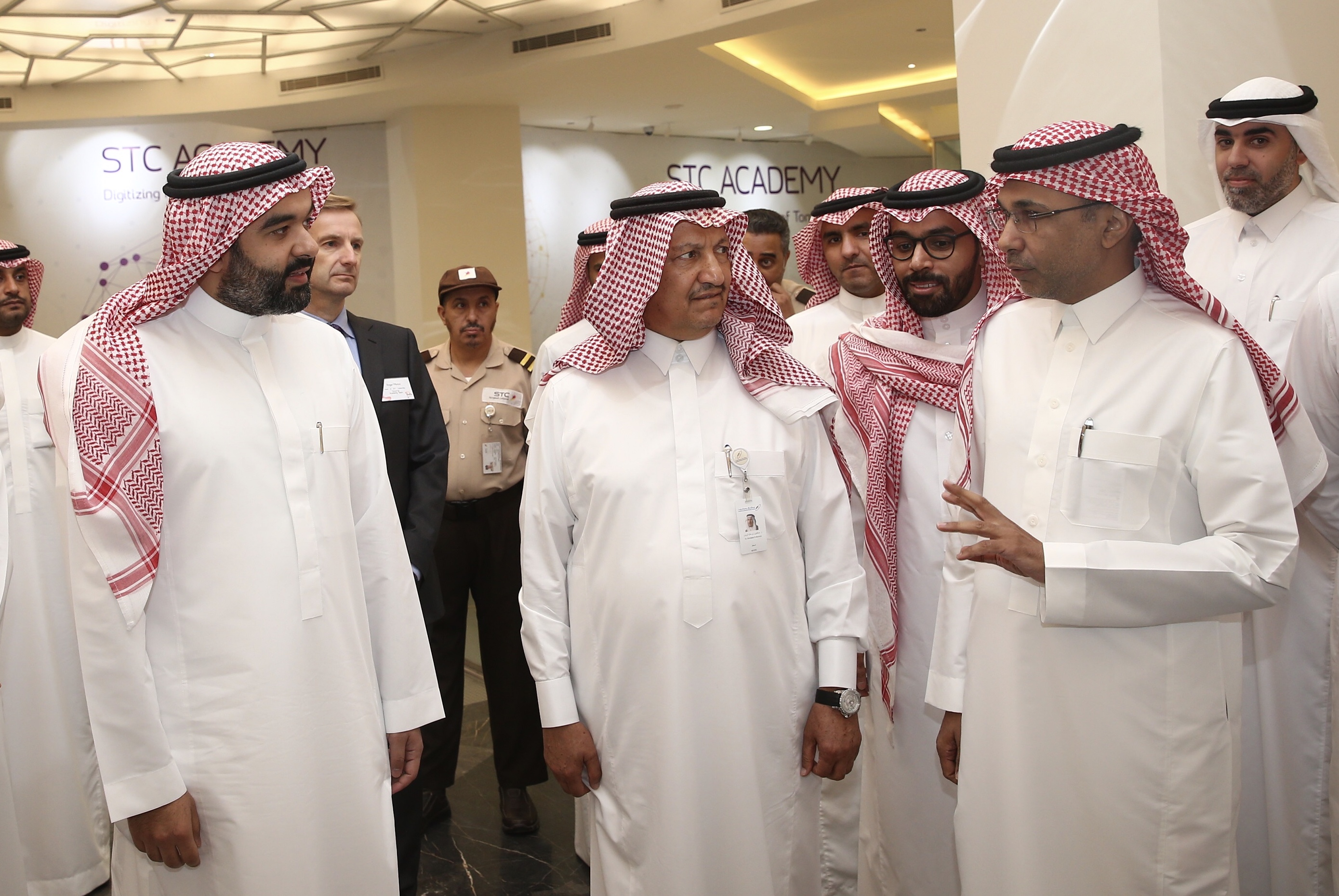 The initiative was announced by Saudi Minister of Communications and Information Technology Abdullah Al-Sawaha, in the presence of Nasser Al-Nasser, STC Group CEO, and Abdul Aziz Al-Ruwais, governor of CITC.
The "Cyber Craft" programme aims to train more than 150 students in Riyadh, Jeddah and Alkhobar, in collaboration with two leading global companies in cybersecurity learning.
Under the programme the students will go through summer training for a month, and they will have verified certificates at the end of the training.
Al-Sawaha praised the STC's initiative of launching the "Cyber Craft" programme, which seeks to build local and professional capabilities in cybersecurity based on best practices and global standards to lead the Kingdom to the ranks of developed countries in modern technical knowledge.
"The objectives of the programme are compatible with the increasing demand for specialists in cybersecurity, especially as the services in the Kingdom witness an accelerating digital transformation in line with the Kingdom's Vision 2030," he added.
Al-Nasser said that the STC plays a pivotal role in the Kingdom's Vision 2030 as an enabler for digital transformation in the public and private sectors.
He noted that the "STC Solutions" programme trains Saudi talents in cybersecurity that is witnessing a huge demand.
For more stories on success and business transformation through technology subscribe to our newsletter. You can also follow us on Twitter and LinkedIn, like us on Facebook to get daily updates on the latest tech news.