Saudi Arabia's Research and Development Office (RDO) has announced a new initiative that will provide small businesses in the kingdom access to the research facilities of local universities.
According to reports, the initiative is in line with Saudi Arabia's encourage the growth of its SME sector and the country's R&D ecosystem, in line with the Vision 2030 economic transformation programme.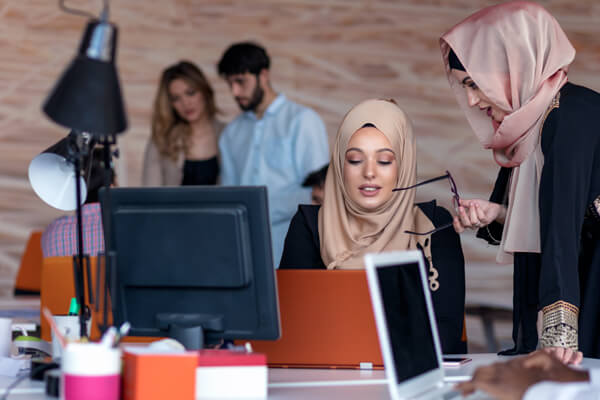 Vision 2030 is aimed at transforming the Kingdom's economy away from a reliance on oil revenues and raising the contribution of SMEs to the economy to 35 percent by 2030.
Dr. Hisham Alhadlaq, the director general of the Ministry of Education's newly-created Research and Development Office (RDO), made the announcement during a visit to the UK by the RDO — a division of Saudi Arabia's Ministry of Education — to explore collaborations with British universities and research institutions.
He then explained that the move is aimed at encouraging universities to share their facilities to further enable the growth of SMEs in the country.
Alhadlaq said that information technology was an obvious initial area of contribution between universities and SMEs, "but we're looking at expanding also in other areas that could be beneficial to them."
The RDO, established in March of this year, has been given a mandate to enhance the capability of Saudi public universities to conduct high quality research and development, as part of an official R&D programme launched by the ministry last year.
The new office has a mandate to enhance the R&D capabilities of universities within Saudi Arabia — in collaboration with the Saudi private sector and international institutions — with a specific focus on technology transfer and aiding the country's SME sector.
The RDO has a projected budget of $1.6 billion, of which $75 million has been earmarked for international partnerships focusing on key areas such as in renewable energy, climate change, pollution management, efficient water usage, cybersecurity and Red Sea studies.