Dubai Electronic Security Center (DESC) has announced its participation in the upcoming Careers UAE 2019 for the 4th consecutive year.
The three-day event will kick-off on 19th of March.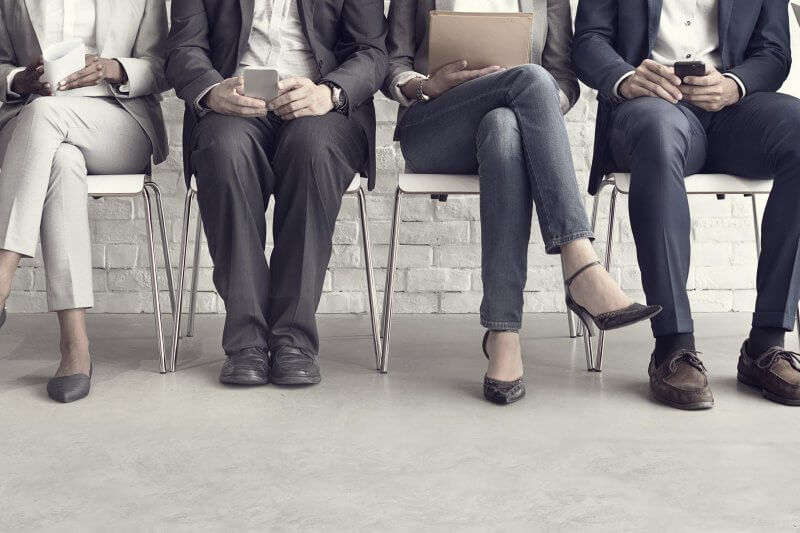 The Center is offering various new job opportunities in different departments, that is run by 100% national caliber. The openings DESC is offering to UAE nationals provides a strong launching base for new graduates and experts in the of field of Information Technology and Information Security due to their highly fast growth in today's world and its influence on all sectors.
Yousuf Hamad Al Shaibani, Director General of DESC, said, "DESC is taking an active role in recruiting the best national talents in a dynamic and innovative way, in order to continuously improve our digital capabilities, develop new techniques, and evolve with the ever-changing trends and challenges in the cyber world. We are keen on fulfilling the center's vision which stems from the directives of our wise leadership that is reflected in our Cyber Security Strategy".
In its ongoing program for recruitment of talented nationals interested in the field of Cyber Security, the center is offering various openings in positions such as network engineer, IT support officer, Data Center officer, Software Developer, Security Systems Officer, Security Operations Center (SOC) Officer, Researcher and Information Security Regulations (ISR) Officer.
This year, DESC is introducing a new interactive registration system for visitors to enroll in its Cyber Security division, where applicants will have an ID reader and a digital registration form, along with an intelligent personality assessment test. This innovation will allow an indicative measurement to the suitability of applicants to the related work segment and professional criteria that suits their personal characteristics most from the jobs offered. On the other hand, visitors will be able to review an array of available vacancies from which they can log their interest electronically.
The Center will also be showcasing newly introduced departments and service streams, serving various sectors as well as the latest projects and initiatives that the center is a part of.
"DESC has achieved excellent results with Emiratization, with the Center being run 100 percent by nationals," said Al Shaibani. "Our participation this year is a great opportunity to continue attracting creative national talents who will build with us the safest city in cyberspace. Careers UAE attracts a wide array of talents and competent prospective leaders and administrators in various capacities. We are committed to participating in such employment exhibitions to target and empower UAE nationals who want to excel in cyber security. We foremost look forward to welcoming more qualified and exceptional people to our team."