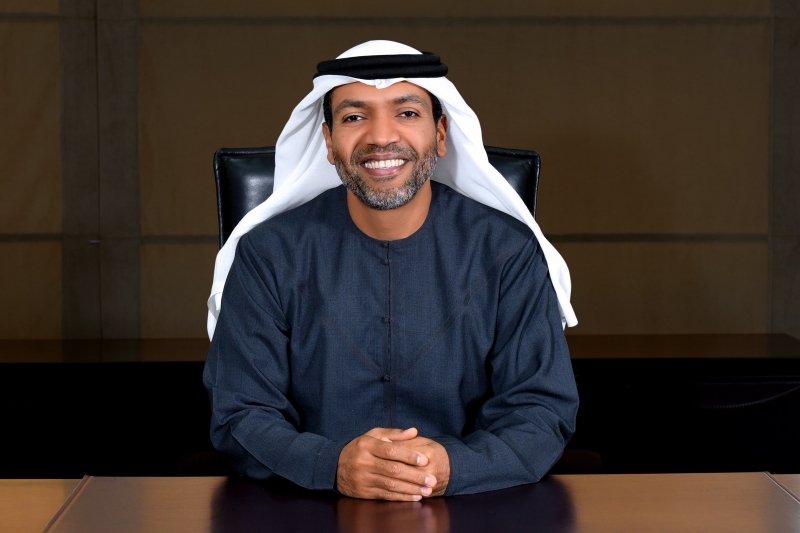 Injazat has signed a Memorandum of Understanding (MoU) with Nuance, a provider of AI-powered solutions.
The partnership is aimed at promoting cloud-based speech recognition solutions in hospitals to enhance healthcare operations in the UAE.
Using speech recognition technology, physicians will be able to record patient conditions accurately and efficiently, eliminating the need to manually document patient encounters and ultimately freeing up physicians' time to focus on more meaningful interaction with the patient. Nuance's cloud-based  AI-powered  Dragon Medical Direct provides the flexibility for physicians to update Electronic Health Records (EHRs) regardless of device and physical location.
Khaled Al Melhi, CEO, Injazat, said, "Healthcare is one of the most important sectors that is being disrupted by AI. Our partnership with Nuance shows our commitment to ensure the UAE is a forerunner in implementing AI-based solutions. This solution facilitates better documentation that will help both doctors and patients in improving the quality of healthcare provided in the UAE."
"Nuance has deep product integration with leading EHR vendors globally which provides physicians with an interoperable solution that optimizes productivity levels and EHR functionality," said Michael Clark, SVP and GM Provider Solutions, Nuance. "Dragon Medical Direct seamlessly integrates into existing caregiver workflows and eliminates up to one hundred million clicks per day, enabling UAE healthcare providers to produce documentation up to 45 percent faster and capture up to 20 percent more relevant content."
To support the launch and assist with compliance with patient privacy regulations, the solution is hosted by Injazat certified hosting infrastructures in the UAE.
"Our local UAE partner, Emerging Global Technologies, delivers Nuance solutions with exceptional responsiveness and performance across devices, including thin client and virtual deployments, and allows for effortless software updates in the cloud, ensuring customers are using our latest innovations," said Clark. "Furthermore, by moving heavy processing workloads to Injazat, customers are able to easily run Dragon Medical Direct with minimal network impact, eliminating unnecessary burdens."