Mohammed bin Rashid Space Centre (MBRSC), a member of the SpaceOps executive committee, has announced that it will be hosting SpaceOps 2022 in Dubai, the international conference on space operations and data systems.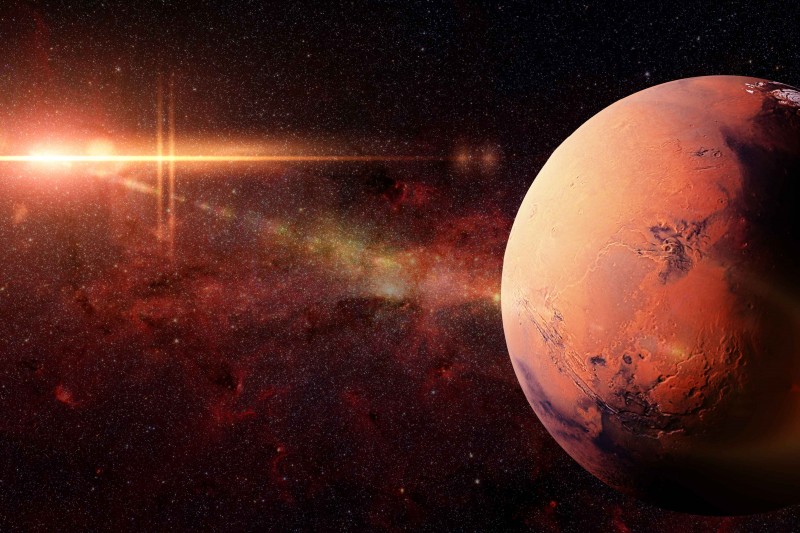 The Centre has applied to host the event with SpaceOps Organisation, the organising entity which is formed by high-ranking members of the space sector from several agencies and countries around the world. Bringing together major international institutions and space agencies, the conference will discuss the principles, tools and strategies of space operations and will focus on the exchange of knowledge and research on all aspects of space missions' management, space technology and exploration capabilities.
Yousef Al Shaibani, director general, Mohammed bin Rashid Space Centre, said, "Winning the right to host the 2022 SpaceOps conference confirms once again the status of the UAE as one of the main members of the international space community. The UAE has become a hub that brings together developers of space technologies and applications as well as operators of satellites from around the world."
According to Al Shaibani, hosting an important international event such as SpaceOps for the first time in an Arab country is a recognition of the global scientific and technological advancements we have achieved and is part of a significant level of trust that the international space organisations and authorities have placed in us.
Al Shaibani added, "Space services and research increasingly developed in the country in the last decade. The UAE space sector is now a global competitor thanks to its strong international cooperation relationships on the scientific, technical and academic levels, as well as the development of space services and the management of space missions. The UAE also hosts space missions to monitor the Earth and explore the outer space and rests its plans on policies that are directed towards a sustainable space sector."
The biannual conference has been held since 1990 and is hosted by different countries around the world. Mohammed bin Rashid Space Centre joined SpaceOps committee in 2015 and has since represented the UAE in its meetings. The Centre also took part in the 14th SpaceOps conference in 2016 in Daejeon, South Korea.