The Mohammed bin Rashid Space Centre announced that 39 out of 95 candidates passed the physical and psychological tests to qualify for the preliminary list of the UAE Astronaut Programme.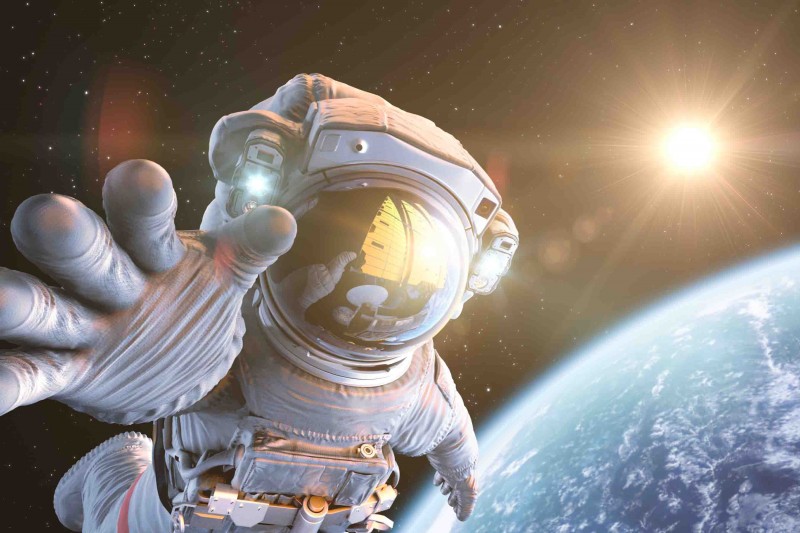 The programme aims to train and prepare a team of Emiratis to be sent to space for various scientific missions. This is part of the preparations to send the first Emirati astronaut to the International Space Station (ISS) in April 2019.
Some 39 candidates qualified for initial interviewing process which entailed extensive tests and interviews conducted by qualified specialists from MBRSC, according to scientific and technical criteria. The tests included a clinical test and a range of activities to measure intelligence, aptitude, neurocognitive ability, personality, and working memory. Following these tests, one to one interviews were conducted with the initial selection committee where the candidates' personalities are evaluated in various mental and psychological aspects to ensure that they endure the harsh and unusual conditions in space.
Yousuf Al Shaibani, Director General of the MBRSC, said, "MBRSC works according to the directives of His Highness Sheikh Mohammed bin Rashid Al Maktoum, to build national capabilities in the field of space science and take this sector to strategic levels. The UAE Astronaut Programme reflects the efforts of the MBRSC to support the national policy in the field of space, and contribute to strengthening the UAE's position among leading countries in the Space sector. We are proud of all the Emirati talents who registered for this ambitious programme, and we are happy with their persistence to reach highest levels."
"The next stage will be crucial for the selection of the first batch of Emirati astronaut corps who will participate in scientific missions in space. The final interviews will begin on July 3rd," continued Al Shaibani.
"In this stage, the initial interview committee of the UAE Astronaut Programme worked extensively with the 39 candidates. The committee focused its decision on integrated selection strategies taking into consideration the overall impression of all tests and the whole process to identify the most competent Emirati talent to qualify to the final interview stage," said Salem Al Marri, Assistant Director General for Scientific and Technical Affairs at MBRSC.