A recent study highlighted that a majority of organisations in the UAE and Saudi Arabia are failing to measure the right information to really understand what is driving customer loyalty.
The survey studied data from the UAE and KSA markets, decision-makers at organisations with revenues exceeding $300 million, it looked into how different businesses perform at planning and delivering their loyalty programmes.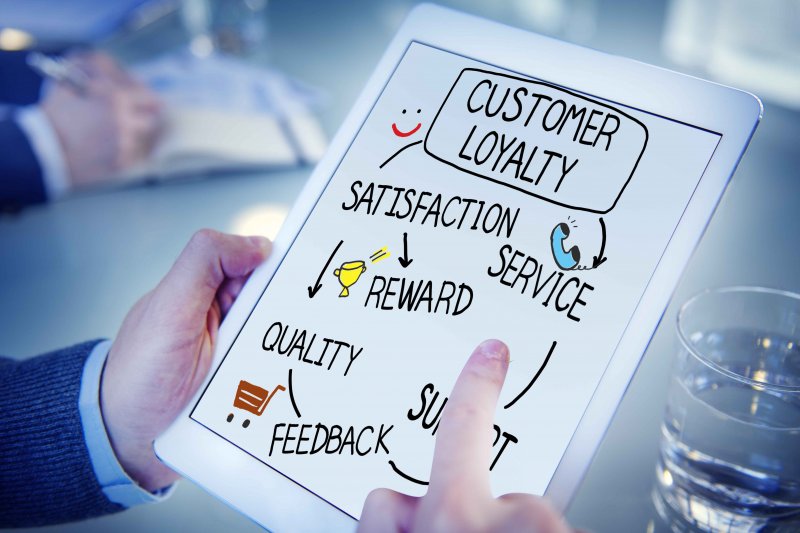 According to the report, globally, two-thirds (64 percent) of respondents say they do not understand why their customers are loyal to their organisation or have a strategy in place to strengthen customer relationships. Interestingly, in KSA that number falls to 58 percent, indicating a slightly better understanding of what drives their customer devotion. However, the UAE tracks closer to the global figures with 67 percent admitting that they do not have a robust understanding of why their customers are loyal.
The research also reveals an overall disconnect between respondents' business and loyalty objectives. More than half (57 percent) of loyalty practitioners in the UAE indicate that they do not have a loyalty strategy with clearly defined business objectives and goals. However, those in Saudi Arabia are a little clearer on their loyalty strategy with that figure reducing to 42 percent, compared to the global figure of 68 percent.
There is some positive news, though. A significant 73 percent of decision makers in the UAE and 67 percent in KSA say they are planning to increase their investment in their loyalty programmes in the next 12 months. The Middle East's figures are higher here than the global average which lies at 64 percent. However, for these investments to prove a success, they will need to coincide with clearly defined strategies that are aligned with overarching business objectives.
Inevitably in the modern business landscape, technology is increasingly playing a fundamental role in the efficacy of organisations' loyalty schemes. Concerningly, in both the UAE and KSA, nearly two out of five (39 percent) respondents admit they fail to integrate loyalty technology with other internal systems. However, the global average is in fact worse at nearly half (46 percent) falling short here. Although loyalty is evidently still in silo for many of these organisations – rather than being measured across the whole customer journey and business operations as it should be – it is notable that the Middle East is more unified in this respect than the rest of the world.
Sanjit Gill, General Manager of Collinson, Middle East, said, "It's surprising that so many organisations globally are taking such a disjointed approach to loyalty in 2018 and interesting to see that in some areas, the Middle East is showing a slightly more aligned approach.
"However, from the figures it's still clear that programme providers need to put loyalty back on track by becoming better unified in terms of their objectives, what they measure and what success looks like. This is an age in which consumers have more power, choice and higher expectations than ever before. They want to be rewarded for their loyalty with relevant and personalised experiences – one bad experience and they can easily switch to a competitor, or in some cases damage a brands reputation and hard work by simply sharing their bad experience on Social Media. Loyalty needs to be embedded in everything an organisation does, at every stage of the customer lifecycle, to help build an intricate understanding of who your customers are and what makes them tick. Only then can organisations recognise customers, create tailored experiences that will reward and keep them coming back again and again, year after year."