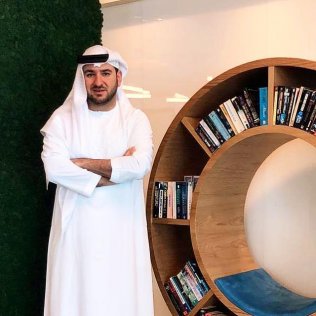 In the age of social media and interconnectivity what continues to be lacking is authentic and unfiltered conversations between people. 1TAM – One Thing About Me – A UAE homegrown vlogging app aims to tackle this issue by offering a platform, which encourages users to produce and share authentic content.
Launched in late 2018, by a young Emirati tech-guru, Anwar Nusseibeh, and UAE-based serial enterpreneur Khaled Ismail, 1TAM is the first Middle East home grown fully-fledged social media app featuring raw videos that allow users to connect through genuine and real conversations.
1TAMER's (the users of 1TAM) can create 60-sec unfiltered videos to express themselves, seek opinions, and interact with like-minded individuals from around the globe. The app contains all standard features found on Instagram and Snapchat, however; it also offers a killer feature, the Answer Back button, which allows 1TAMER's to have direct video dialogue either the public or private sphere.
"We wanted people to have real dialogue on 1TAM. With the Answer Back feature we are able to create authentic conversations for our 1TAMER's and connect our community in a unique way," said Anwar Nusseibeh, co-founder and 'Let's Do' Officer at 1TAM.
1TAM also introduces a point system encouraging community building and engagement that will ultimately allow users to redeem points against goods, services and discounts.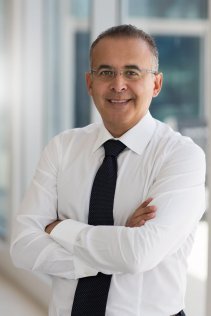 Khaled Ismail, co-founder and 'Let's Talk' Officer at 1TAM said, "People are amazing, and when you give them the right platform to be real and express themselves genuinely, they can create a global network where everyone can share knowledge, learn something new, and get entertained. This is what 1TAM is all about: genuine, fun, and value-adding content."
Available on IOS and soon on Android, the 1TAM founders are now seeking forward-looking investors for the second round of funding.