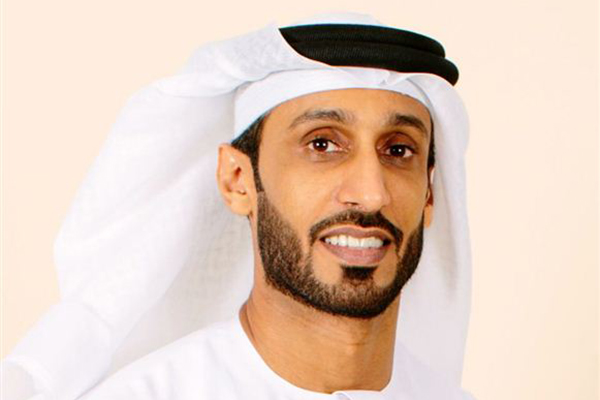 The UAE has launched a new initiative to promote global collaborations through Area 2071. The "Country in Residence" programme, the first of its kind in the world, has been launched directives of Sheikh Hamdan bin Mohammed bin Rashid Al Maktoum, Crown Prince of Dubai and Chairman of the Executive Council and Chairman of the Board of Trustees of Dubai Future Foundation.
Khalfan Belhoul, CEO of Dubai Future Foundation said that AREA 2071's programme, "County in Residence" serves as a global strategic platform for the UAE and participating countries to strengthen the Foundation's efforts towards building effective collaborations that ultimately accelerates the pace of innovation, enables the adoption of the Fourth Industrial Revolution, and embraces knowledge sharing through the export and import of global knowledge and innovation.
Belhoul highlighted that the launch of the programme is a strong addition to AREA 2071 as it serves to achieve its objectives to encourage collaboration, foster talent as well as enable an innovative agile ecosystem. The programme is one-step closer to achieving the UAE Centennial Plan, which is to position the UAE as the leading nation by 2071. "Dubai is a pioneer in launching innovative models of government and private sector collaborations that work towards positing the Emirate and the rest of the UAE as a hub for innovation and a role model for future governments."
Through sharing of knowledge and best practices, "Country in Residence" programme will allow participating countries to work closely with governments, private sectors and AREA 2071's dynamic ecosystem to address future challenges and co-create it for the betterment of humanity.
The programme provides business, diplomatic and cultural delegations and investors exclusive access to UAE based opportunities. Moreover, it provides representatives from participating countries the opportunity to connect with government entities, international organizations, private sectors, startups, business leaders, scientists and experts in the region.
The UAE Centennial Plan aims to make the UAE the world's leading nation by 2071. AREA 2071 is a physical manifestation of that aim with the sole purpose of creating positive global impact. It is an ecosystem purposefully designed to deeply connect corporates, governments, startups, investors, the youth, and the public in order to co-create the future. Area 2071 witnessed several partnerships, between individuals and organisations, to develop new ideas that focus on key challenges, in various sectors, such as aviation, education, energy, entrepreneurship, technology, health and logistics.