Features, Insight, Opinion
KSA CISOs Reflect on the Unexpected Outcomes of Another Turbulent Year.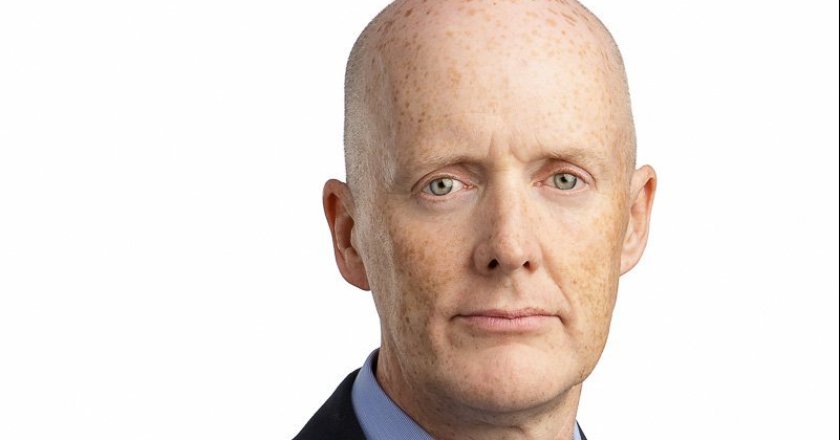 Features, Insight, Interviews
Andrew Rose, Resident CISO for EMEA at Proofpoint, tells CNME Editor Mark Forker how the current conflict between Russia and Ukraine could completely transform ransomware attacks – and stresses the importance of deploying effective cyber resilience to prevent digital attacks on your business operations and infrastructure.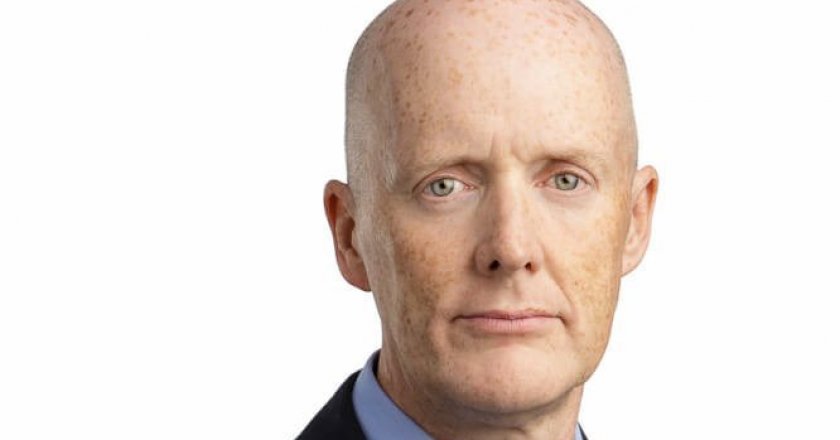 Features, Insight, Opinion
Building a Security Culture – A vision and roadmap to step beyond awareness.