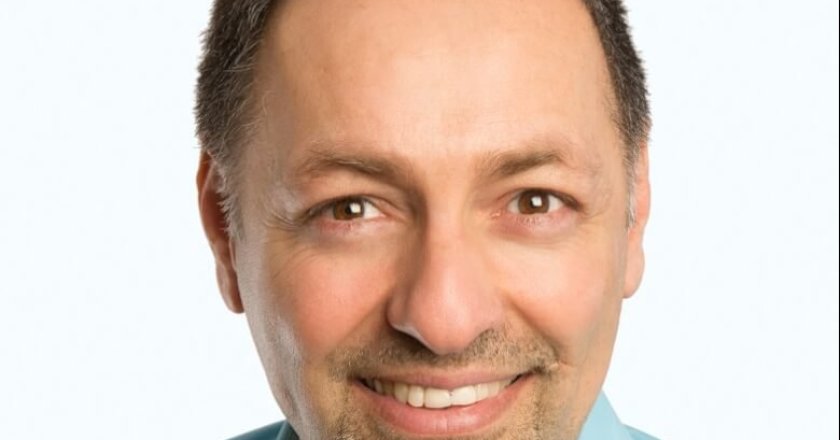 News, Technology, Vendor
AVEVA Unified Supply Chain Infuses Refinery Scheduling with Artificial Intelligence Capability.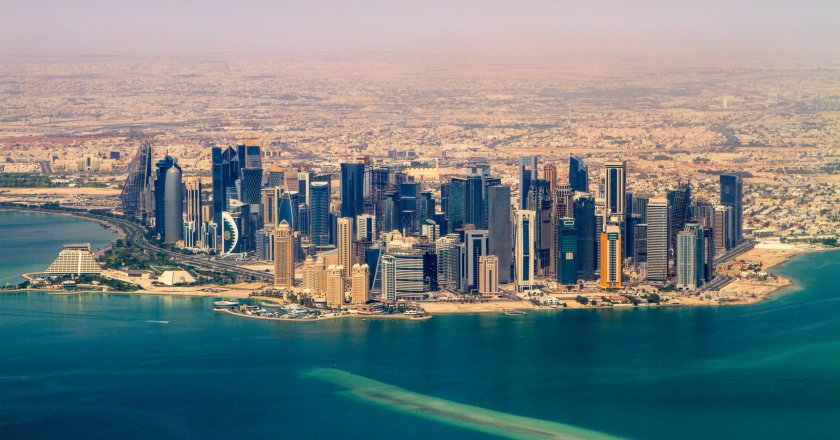 Channel, News, Security, Vendor
Atos and Ooredoo deliver key cybersecurity threat detection and response services to Qatar Smart Program "TASMU" driven by the Ministry of Transport and Communication (MOTC) – ultimately supporting Qatar National Vision 2030. TASMU is the first smart city project in the Middle East and aims to improve the way of life of Qatari citizens, residents and visitors. Atos and Ooredoo's solution integrates cloud-native intelligent security analytics and next-generation Artificial Intelligence (AI) capability from the Atos Alsaac platform to secure TASMU's infrastructure and applications.