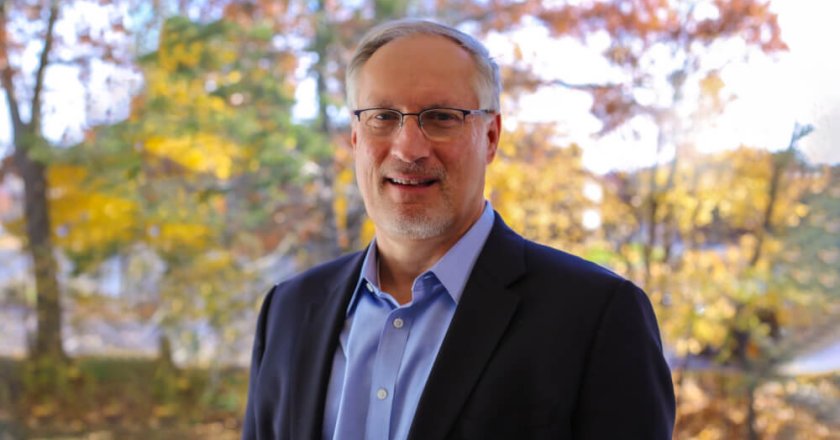 Features, Insight, Opinion
Overcoming the Challenges of Mining Big Data.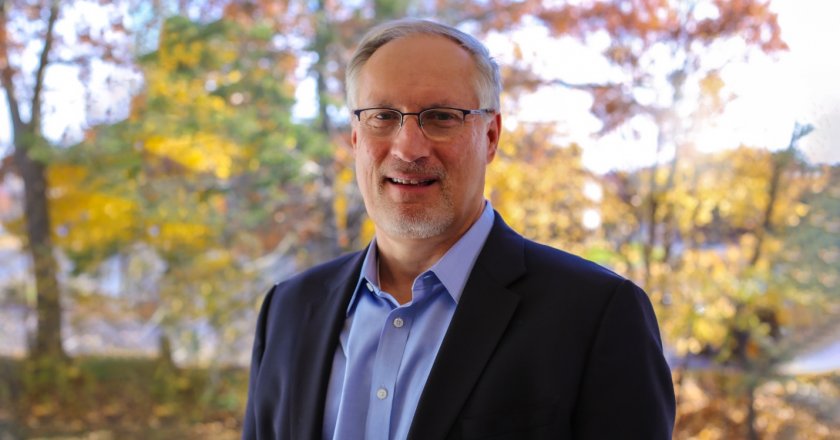 Features, Insight, Opinion
One aftermath of the COVID-19 pandemic has been the reimagining of workflow processes in an enterprise. While the pandemic has exacerbated the problem, it has also illuminated a way forward for organisations. The times have highlighted just how crucial it is to integrate people, data, and workflows into an automated digital process. And that refining and redefining agile enterprise workflows to ingest more dynamic, high-value data from industrial AI and machine learning models is the way forward for making faster, more adaptive business decisions.