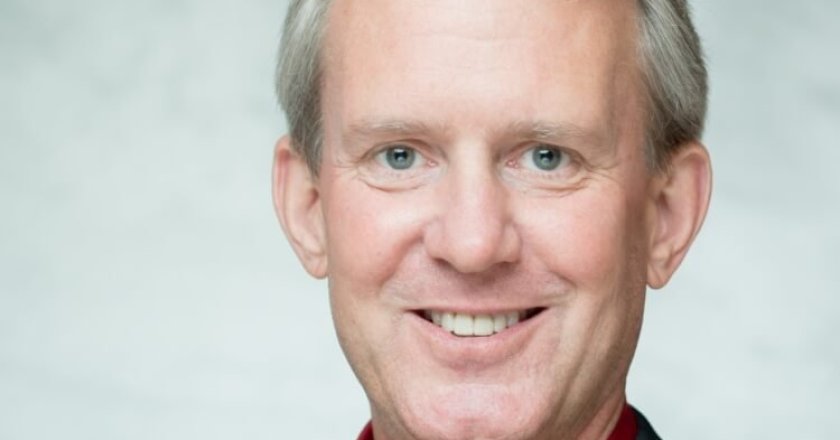 Features, Insight, Opinion
Criminalising Cybercrime and Raising the Risk for Cyber-attackers.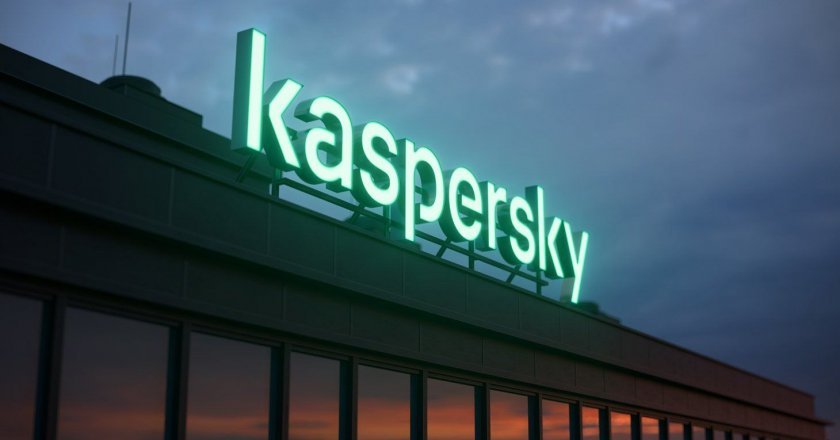 Insight, News, Technology
Kaspersky survey finds 20% of PC users still using the end-of-life OS Windows 7, which stopped receiving mainstream support in January 2020. When an OS comes to the end of its lifecycle, no more updates will be issued by the vendor, including critical security fixes.