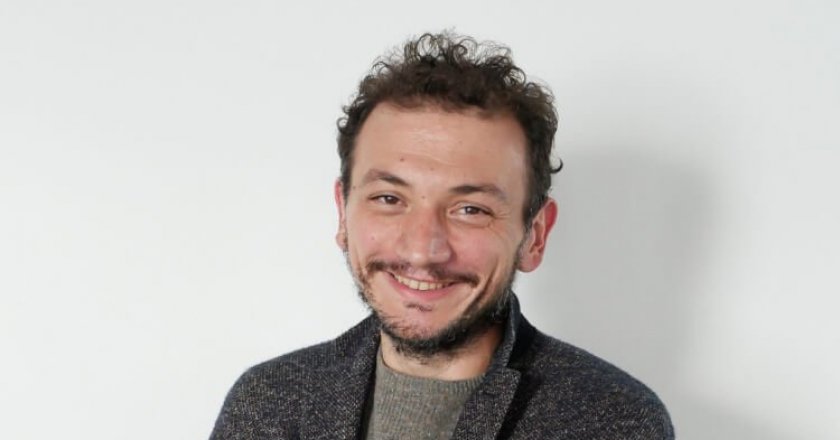 News, Technology, Vendor
Dataiku Again Named a Leader in the Gartner 2021 Magic Quadrant for Data Science and Machine-Learning Platforms.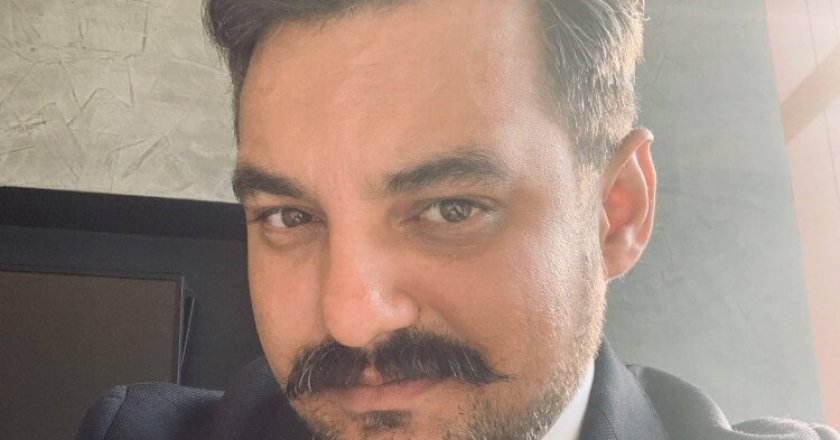 Features, Insight, Opinion
Sid Bhatia, Regional Director – Middle East, Dataiku, penned an exclusive op-ed for January's edition of CNME that examines key data science trends that he believes will come to fruition in 2021- which includes the growing need for enterprises to apply AI more responsibly.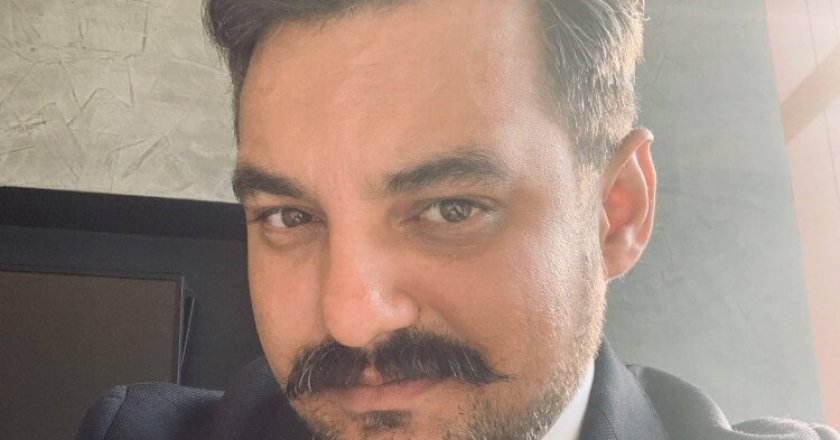 Insight, News, Opinion
Since its entry into Middle East market in early 2020, Dataiku's innovative AI platform has helped regional organisations leverage the technology to build use cases to address industry-wide problems such as fraud, churn, supply-chain optimisation, and predictive maintenance.