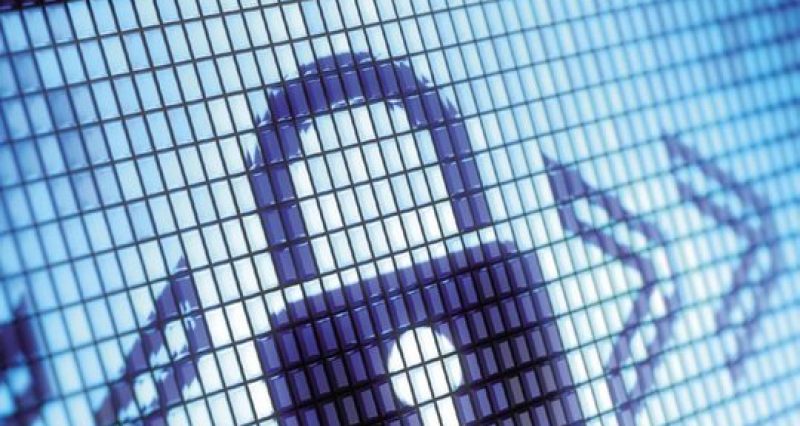 News, Security
According to a recent survey conducted by DarkMatter, 48 percent of polled respondents are very concerned with the possible loss of their data from cyber incidents, compared to 18 percent who are not.
0
1347
It seems we can't find what you're looking for. Perhaps searching can help.
Type some text and hit enter.