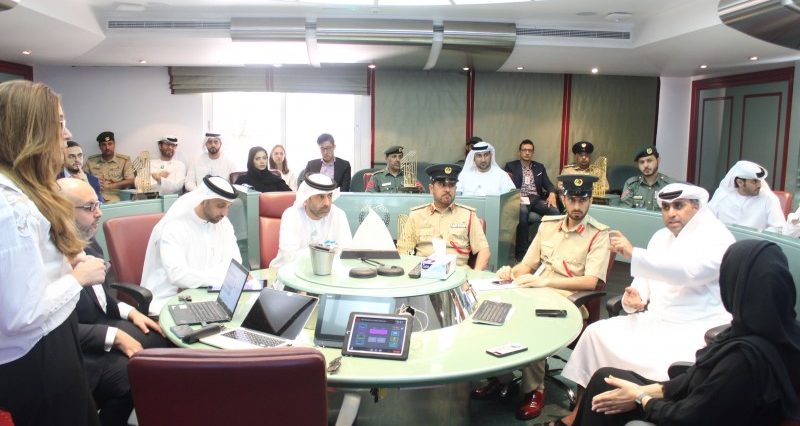 Government, News, Software, UAE
Smart Dubai has broken ground on the first phase of implementing the Dubai Paperless Strategy, which seeks to digitise internal and external transactions at government entities and save time and effort for employees and customers alike.
0
7709
It seems we can't find what you're looking for. Perhaps searching can help.
Type some text and hit enter.