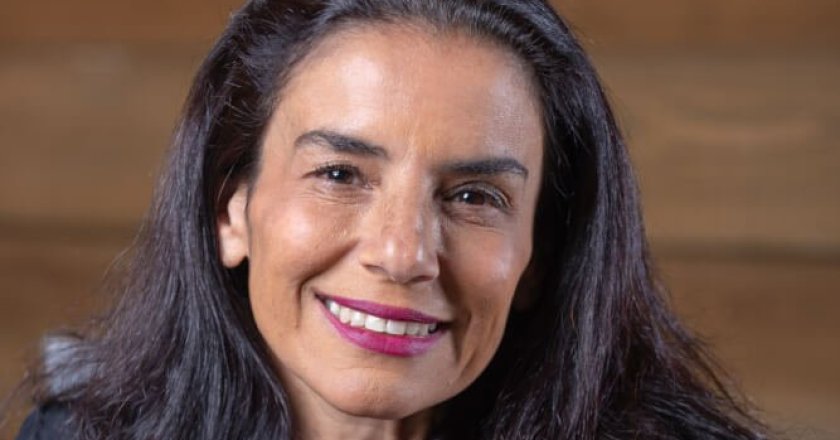 Features, Insight, Opinion
What is the Top Driver for as-a-Service Deployments?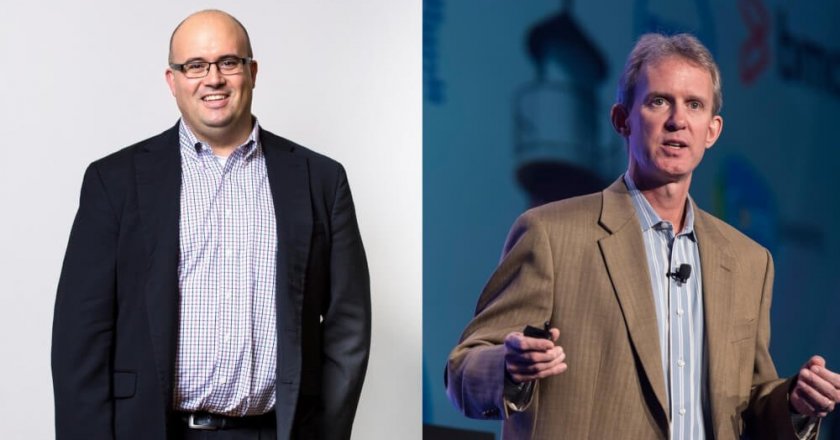 Features, Insight, Opinion
When COVID-19 arrived in early 2020, enterprises' first priority was to patch together a communications and information-sharing infrastructure that could sustain operations until work could return to normal. More than a year later, returns are on hold, and enterprises are rethinking their visions of "normal." They're reimagining their workplaces and their business practices, embracing more flexible models that take advantage of the benefits of edge technologies.