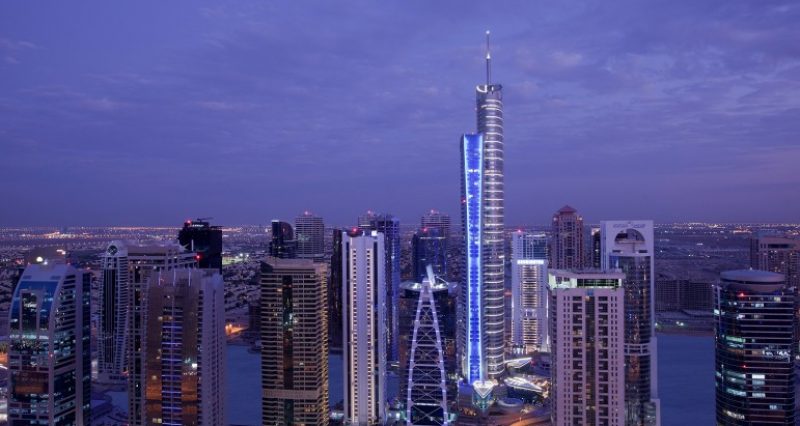 News
Ripe for industrialisation in the trade sector, technology advancements could bridge the current $1.5 trillion trade finance gap, with potential to inject new growth in trade, according to a report on 'The Future of Trade' from DMCC.
0
2724
It seems we can't find what you're looking for. Perhaps searching can help.
Type some text and hit enter.