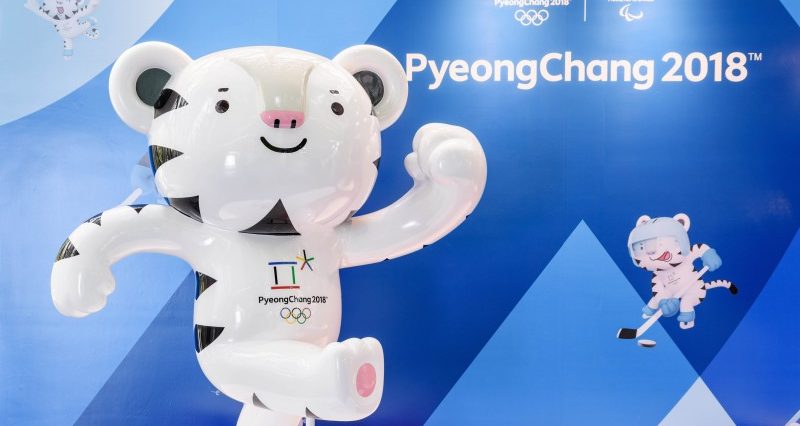 News, Security
Hackers have targeted an attack at organisations involved in the Winter Olympics in South Korea and tried to access sensitive information, according to a report by cybersecurity firm McAfee.
1
1575
It seems we can't find what you're looking for. Perhaps searching can help.
Type some text and hit enter.