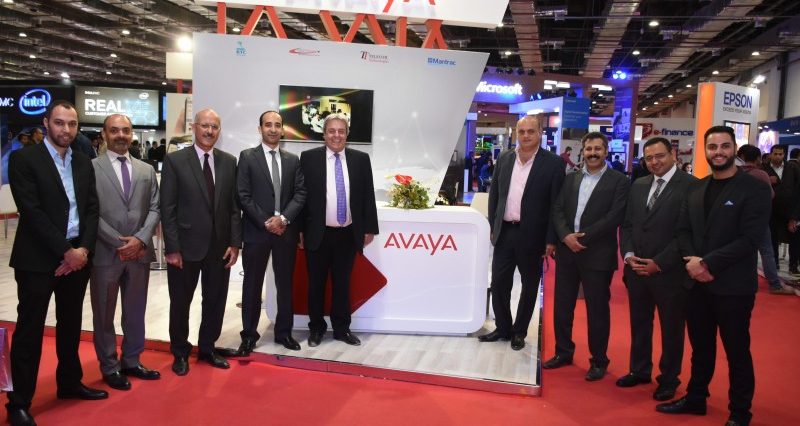 News, Telecoms
The two companies will focus on driving adoption of Avaya's solutions to key industry verticals in Egypt, enabling them to provide richer communications experiences to their customers and employees.
0
1888
It seems we can't find what you're looking for. Perhaps searching can help.
Type some text and hit enter.