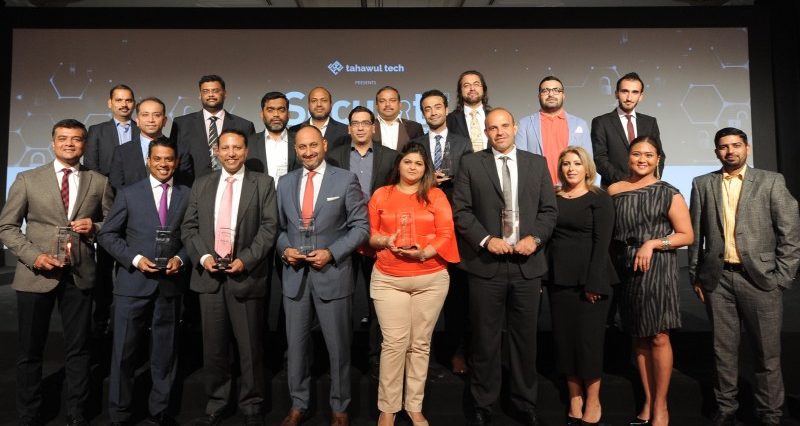 News, Security
The second annual Security Advisor Middle East Awards saw prominent players in the information security industry, including private and public sector CISOs and CSOs, gather in the UAE to celebrate achievements from the regional IT security space.
1
12378
It seems we can't find what you're looking for. Perhaps searching can help.
Type some text and hit enter.