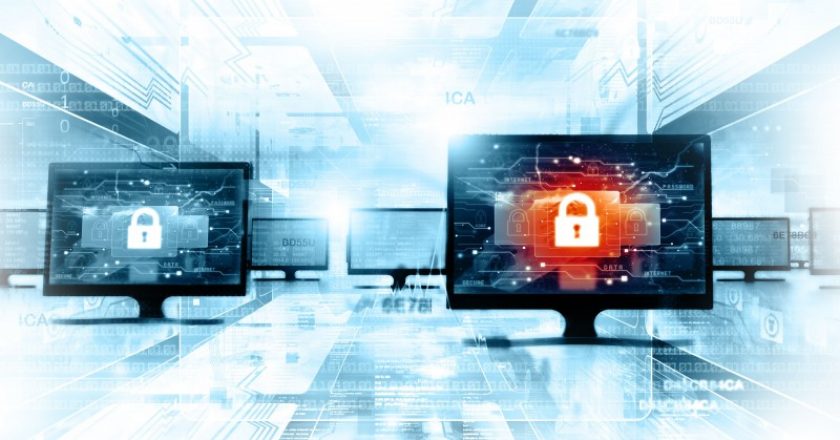 News, Technology, Vendor
Microchip Unifies Management of "Terrestrial Time" and "Live-Sky Time" Sources to Enable Resilient Timing for Critical Infrastructure.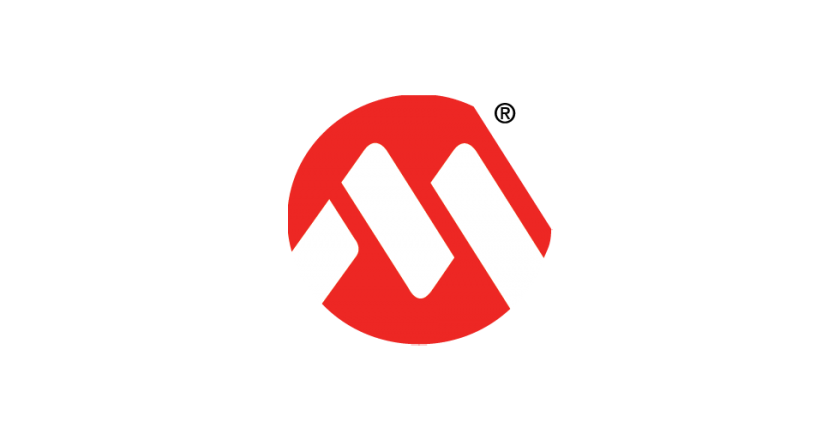 Hardware, News, Vendor
Microchip's SyncServer S600 Series Time Server Now Defends Against GPS Jamming and Spoofing. BlueSky technology now integrated into the SyncServer instrument to protect integrity of its time and frequency outputs.