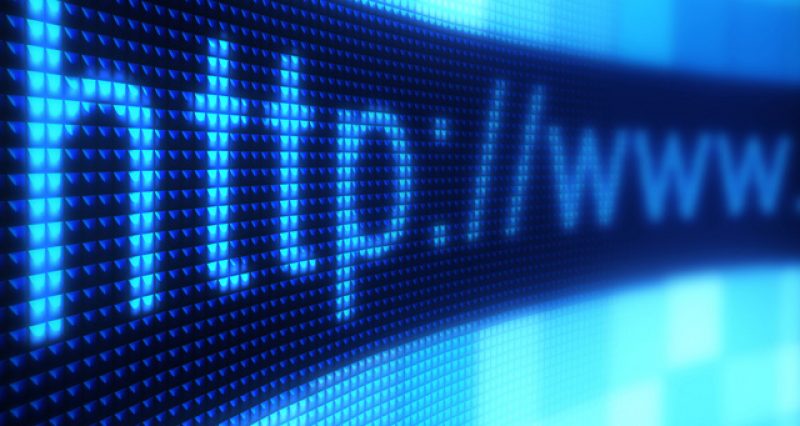 News, Security, US
US politicians have voted to abolish privacy rules that are designed to prevent internet service providers (ISPs) from selling users' web browsing histories and app usage histories to advertisers.
0
2613
It seems we can't find what you're looking for. Perhaps searching can help.
Type some text and hit enter.