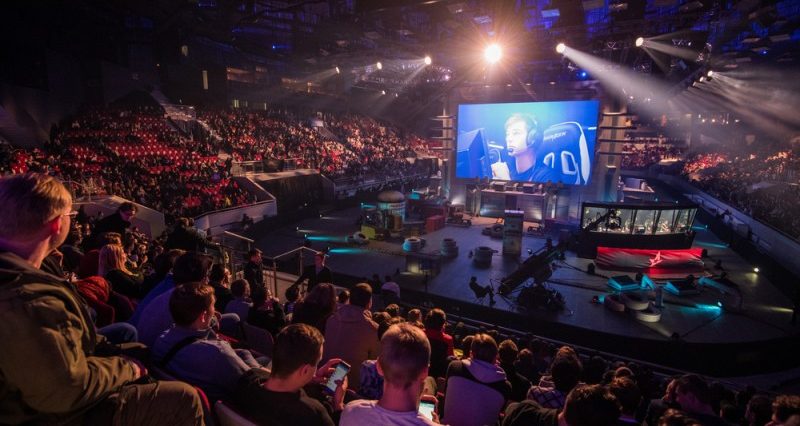 News
The project is aimed at making the emirate the region's first dedicated esports stadium, which will establish the emirate as a regional and global hub for hosting video gaming events, according to the Dubai Media Office.
0
1186
It seems we can't find what you're looking for. Perhaps searching can help.
Type some text and hit enter.