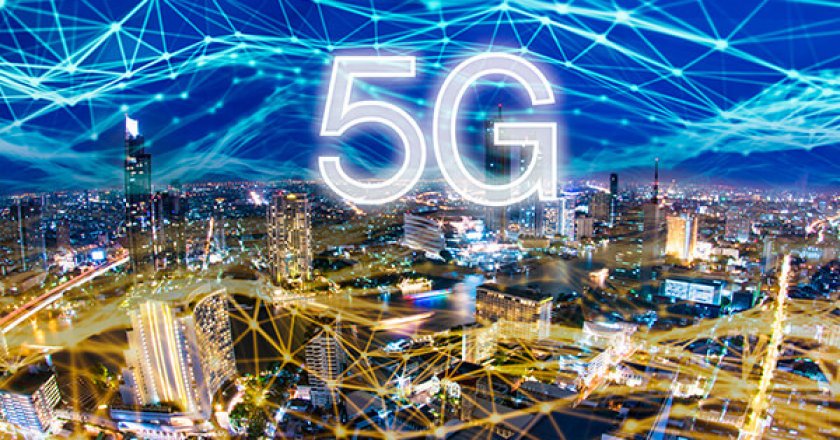 Insight
Morey Haber, CTO and CISO, BeyondTrust, discusses why the 5G era will require organisations to rethink their cybersecurity strategies.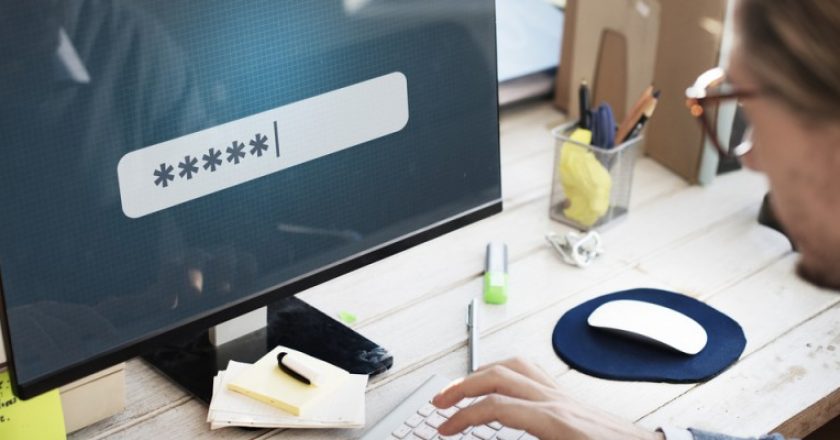 Technology, Vendor
BeyondTrust has announced the results of the 2018 Implications of Using Privileged Access Management to Enable Next-Generation Technology Survey.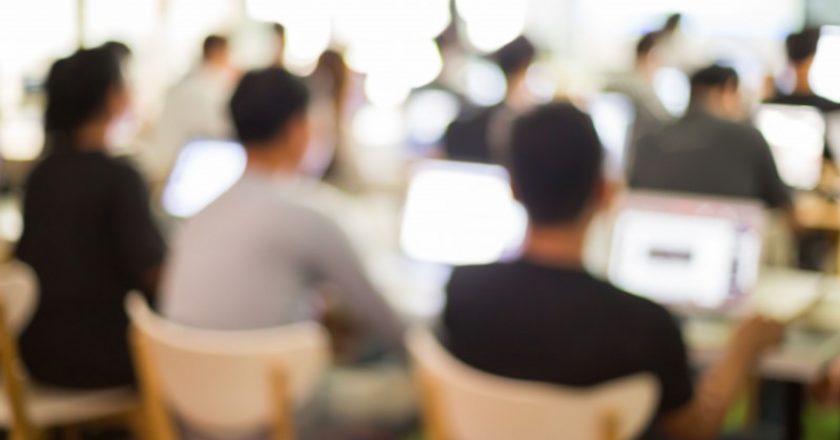 Insight
Morey Haber, vice president of technology, BeyondTrust, lays out a set of critical factors that Middle East organisations should consider when building security awareness training programmes.