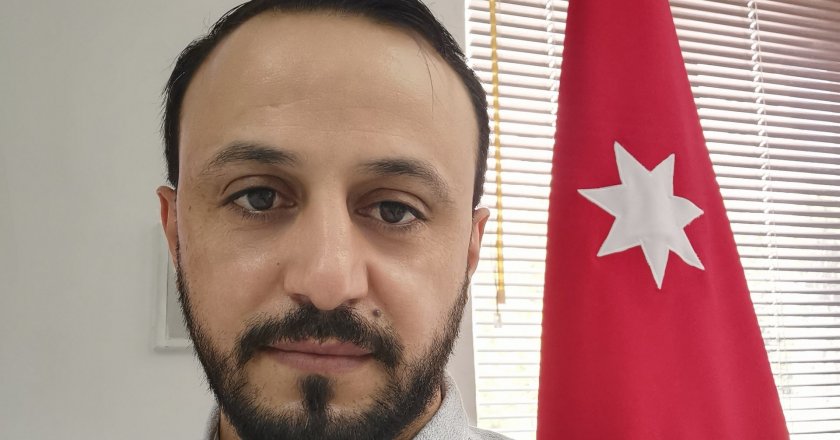 News, Technology, Vendor
MoDEE Jordan Uses Nutanix to Enable Secure, High-Performance Email Services for Over 53,000 Government Employees.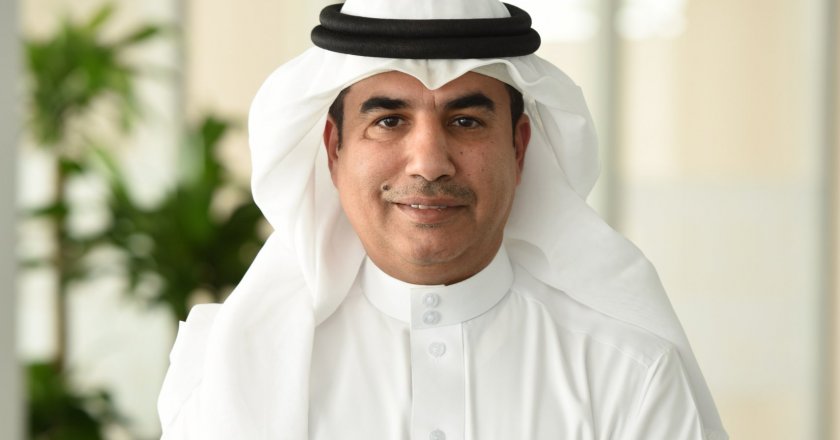 Channel, News, Vendor
Nutanix HCI and Nutanix Prism Pro will help IMI reduce its IT footprint, enable cost savings, ease complexity of management, enhance reliability and scalability of its IT environment and provide a robust platform for mission-critical applications.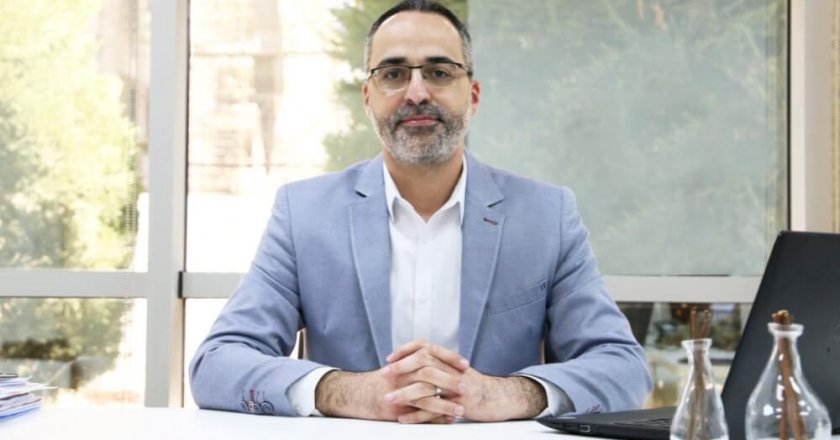 Channel, Education, News
Al Hussein Technical University Signs a Collaboration Agreement with Nutanix.