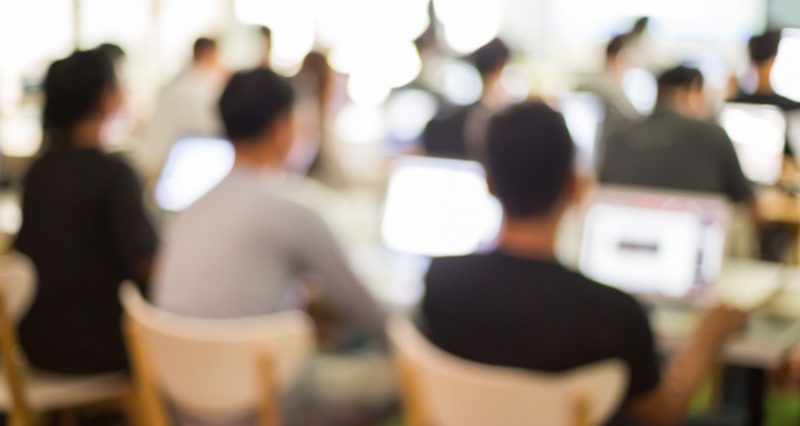 News, Security
InfoWatch Group will unveil its international digital technology and cybersecurity training centre in the Middle East for local government officials and business executives, as well as students from field-specific universities as part of the firm's participation at Gulf Information Security Expo and Conference (GISEC).
0
3219
It seems we can't find what you're looking for. Perhaps searching can help.
Type some text and hit enter.