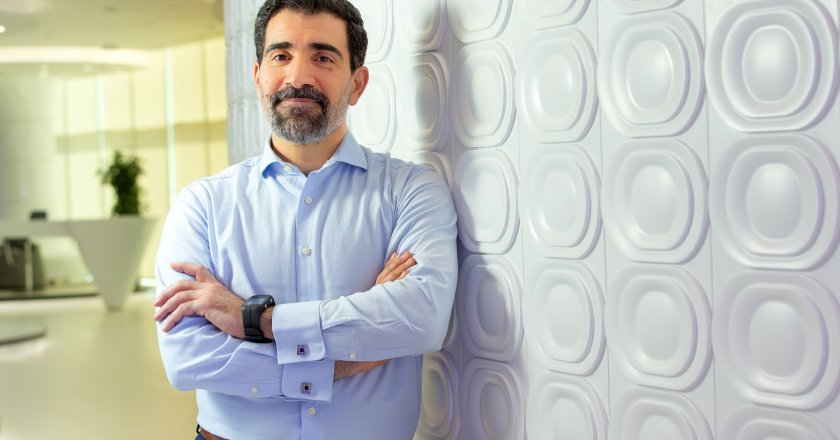 Features, Insight, Opinion
Customer Experience Defines the Next Era of Technology.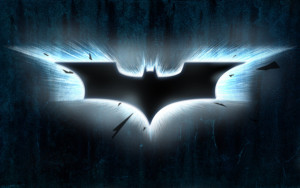 Features
As hackers and attackers wreak havoc on the industry, businesses have been looking for a watchful protector to secure their assets. Is security-as-a-service the IT industry's Dark Knight?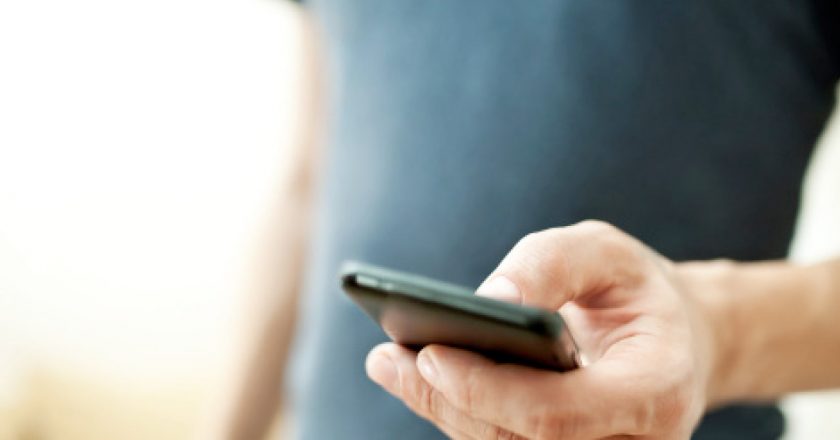 Features
As more employees demand to use their personal devices for work, IT managers are struggling to both accommodate them and safeguard confidential company data.